Skye is a black Labrador
She loves playing outside
Her favourite toy is her tug-of-war rope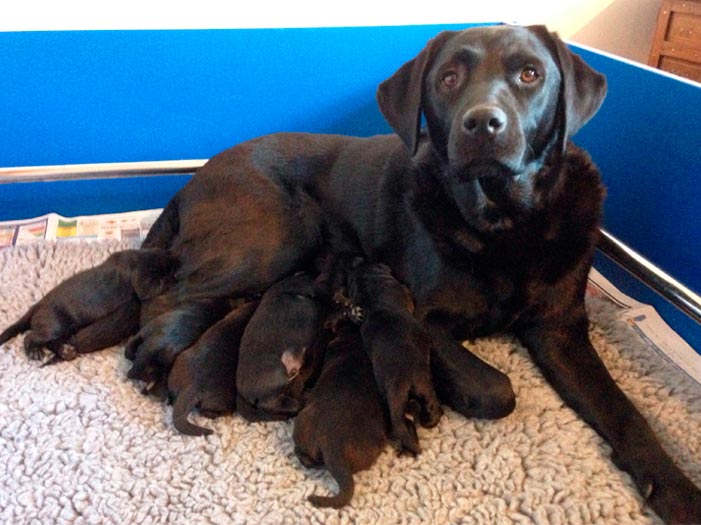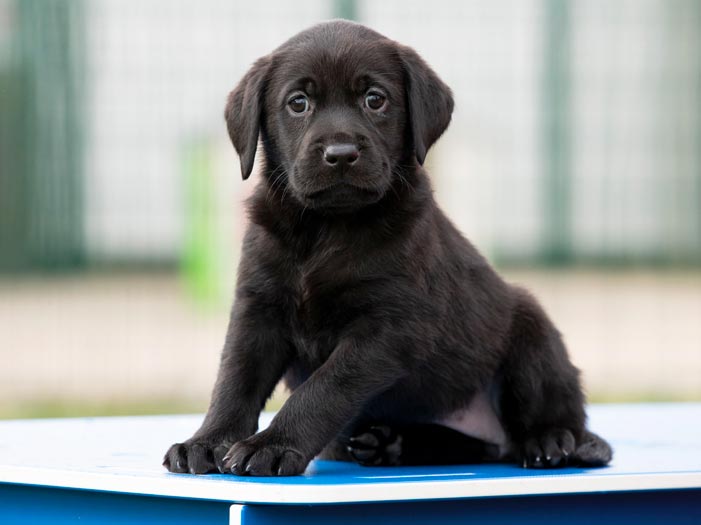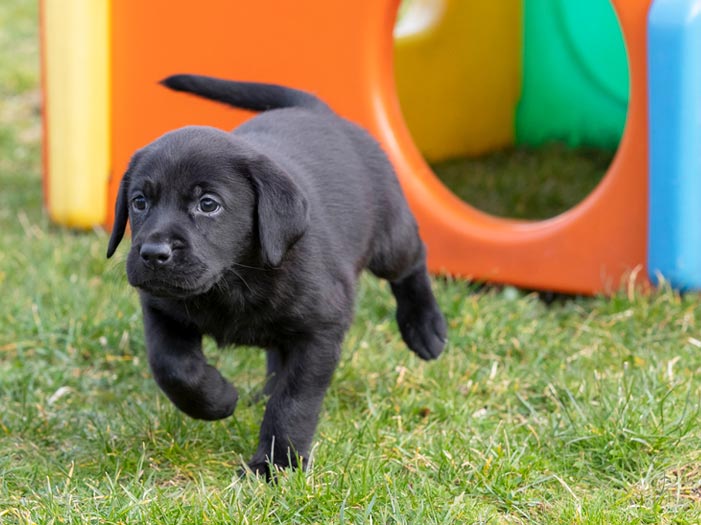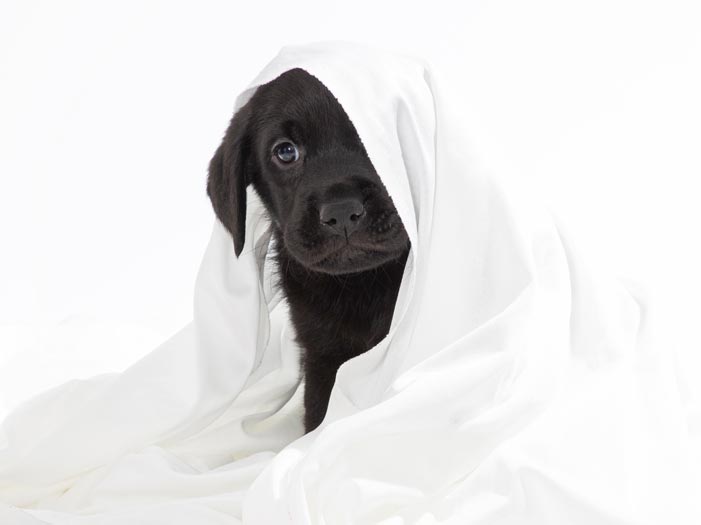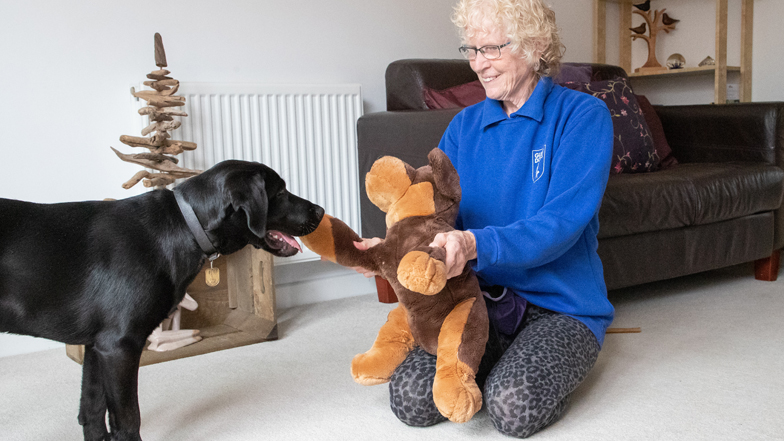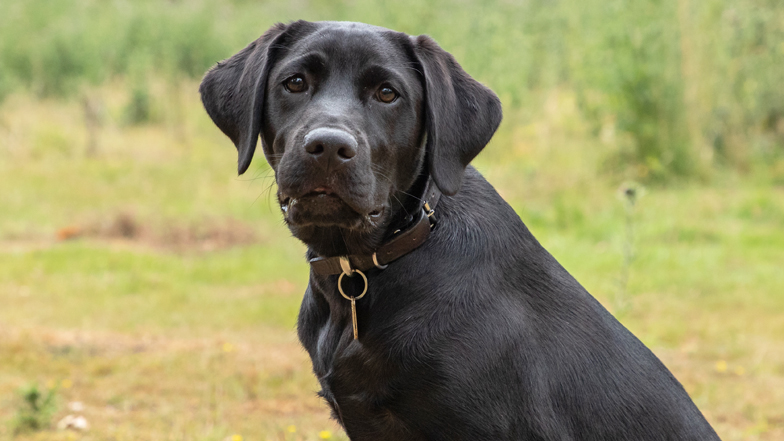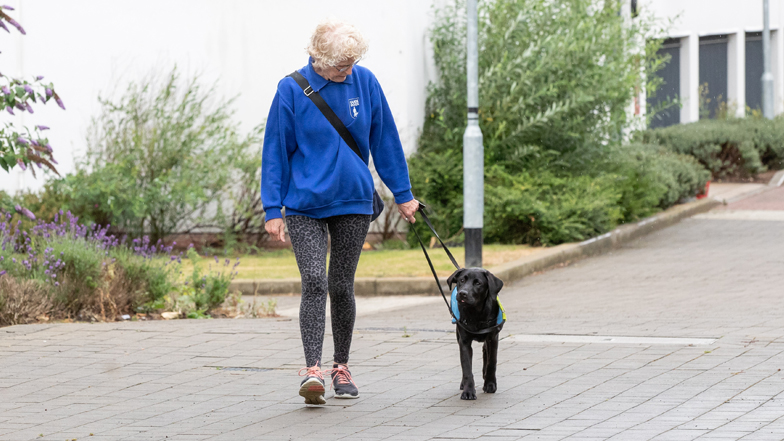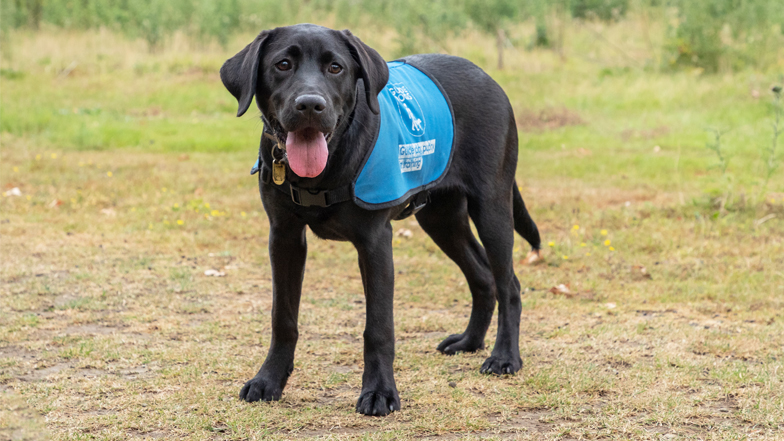 Meet our latest Sponsor a Puppy trainee

Here's six-week-old Skye at the Guide Dogs National Breeding Centre. She is a loving Labrador who enjoys snuggling up with her siblings after playing outside.

Sponsored guide dog puppy Skye is at Pupdate 1 stage. The video shows Skye as she grows up with her Puppy Walker, learning the basic skills needed to become an amazing guide dog!