Pupdate 4 - Skye has started training school
Hello, it's Kim here and I am Skye's new Trainer.

I have been a guide dog Trainer here at Redbridge for around 13 years now, although I've worked at Guide Dogs for 16 years! During this time, I have trained around 153 dogs altogether, which has been amazing. My favourite part about being a puppy Trainer is getting to know each dog's individual personality when they first come in for training - every dog has their own lovable quirks. I'm really looking forward to teaching Skye new things and watching her confidence continue to grow.
Your downloadable content
Download your Facebook cover photo and mobile wallpaper to show off your sponsored pup!
Follow Skye on Facebook
See real time updates, photos and videos of Skye by joining her exclusive Facebook group!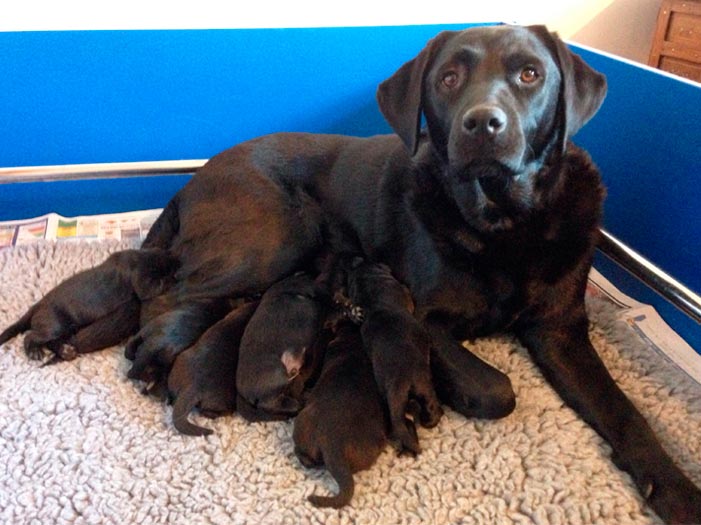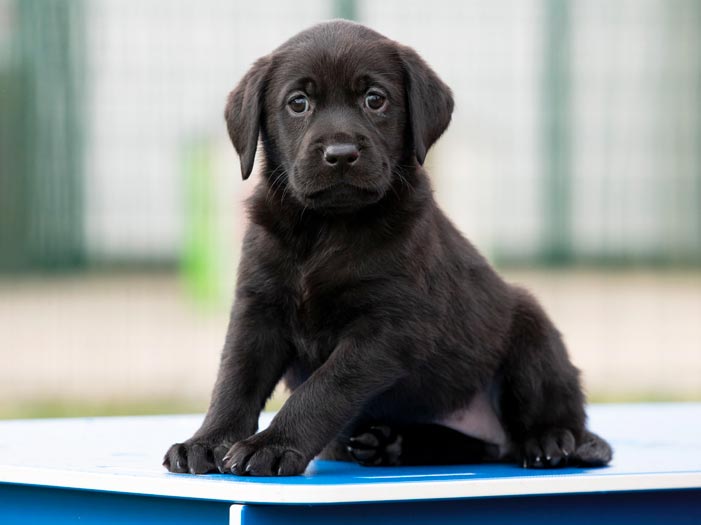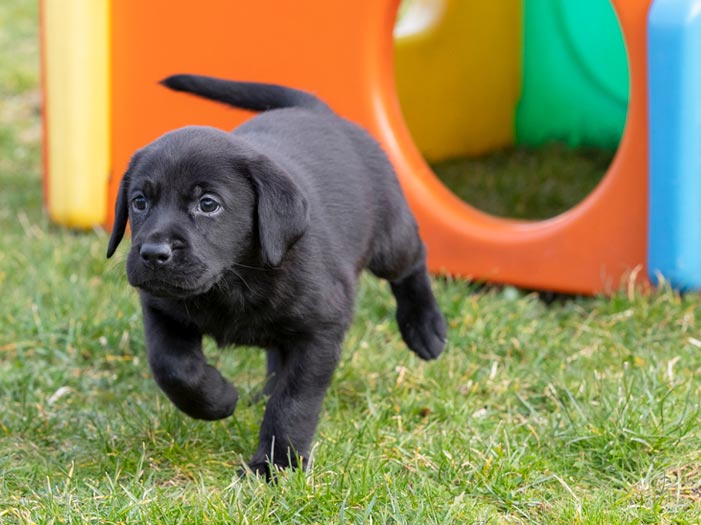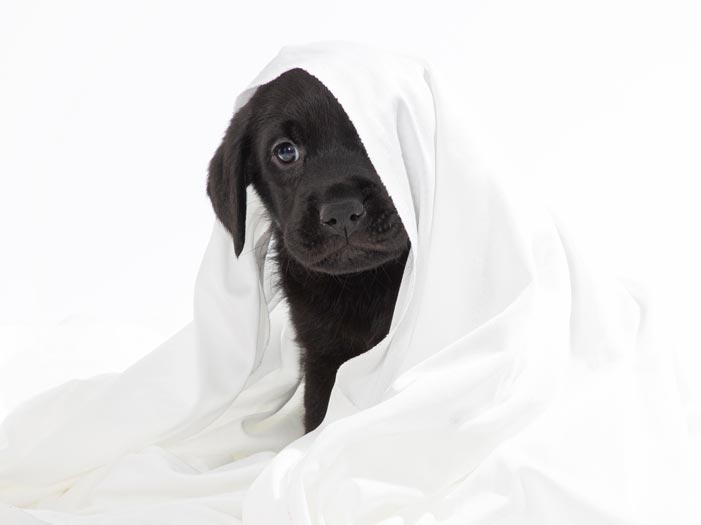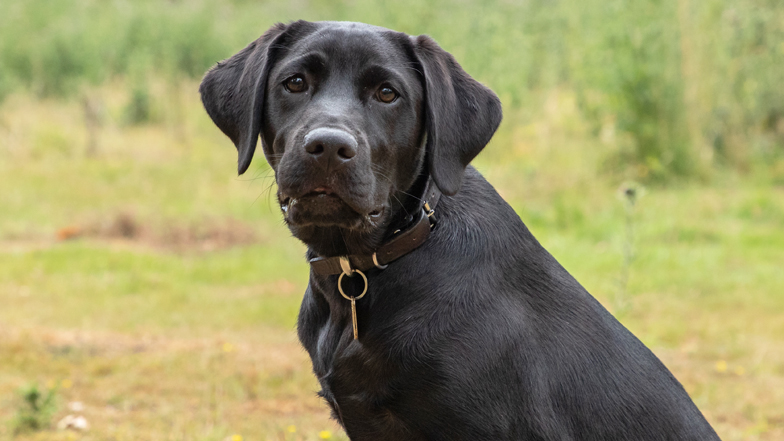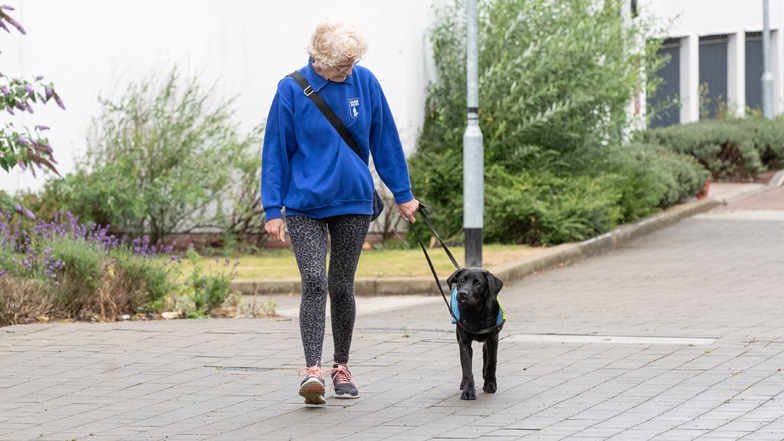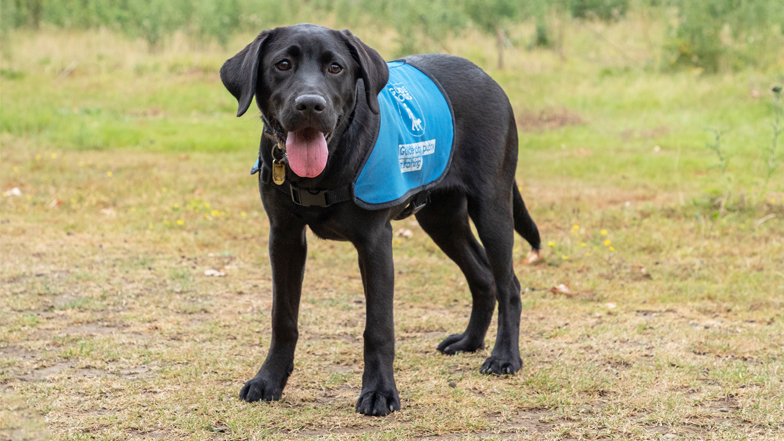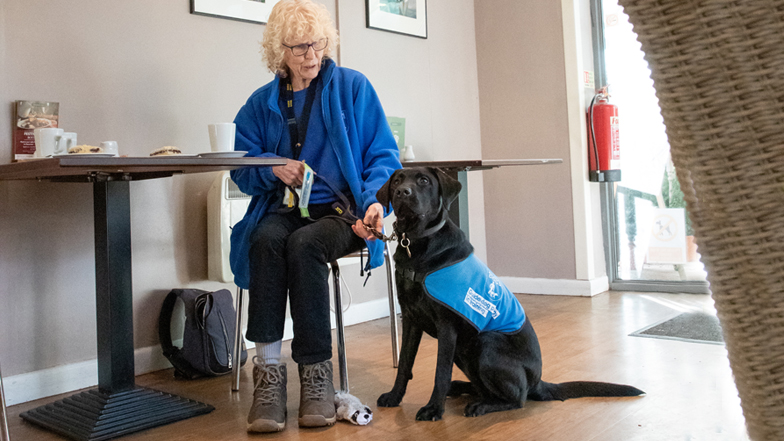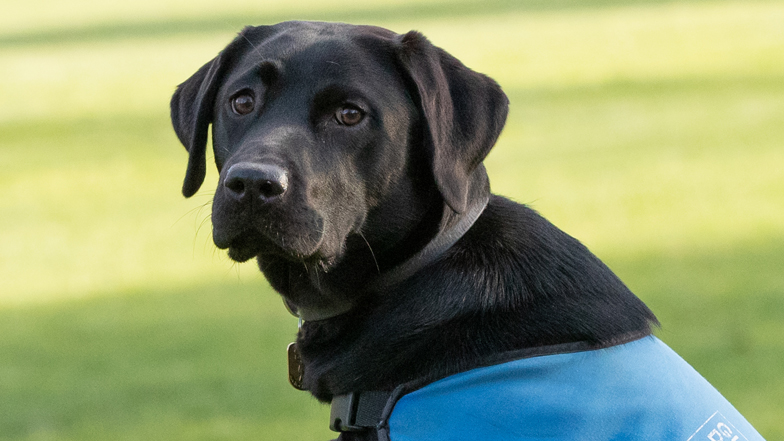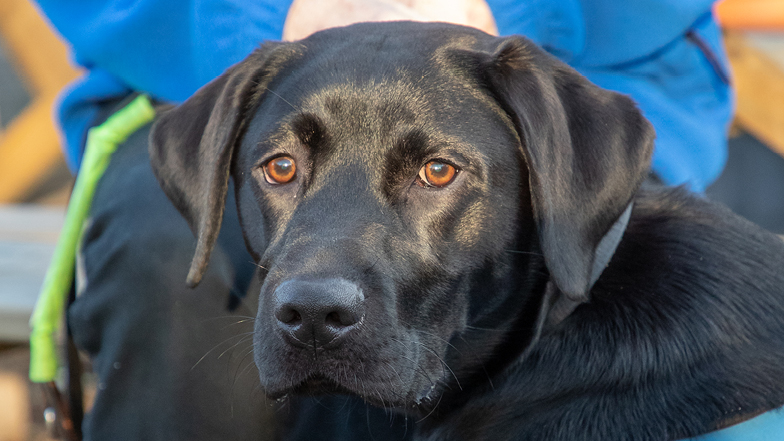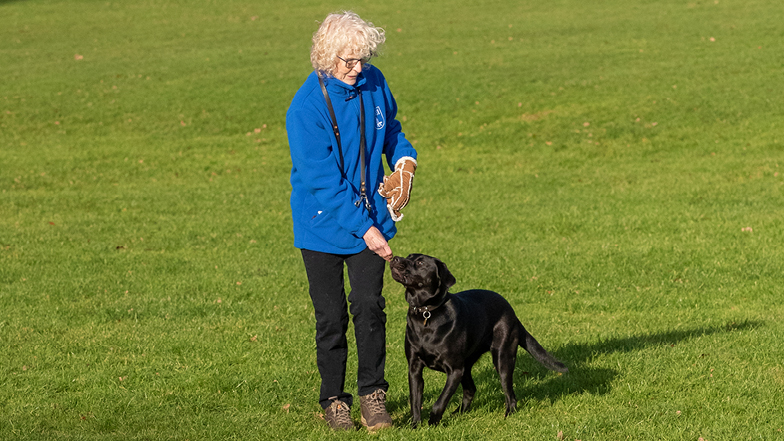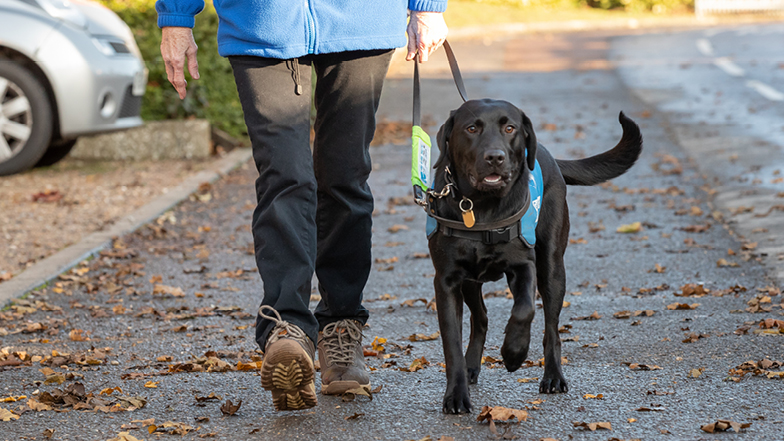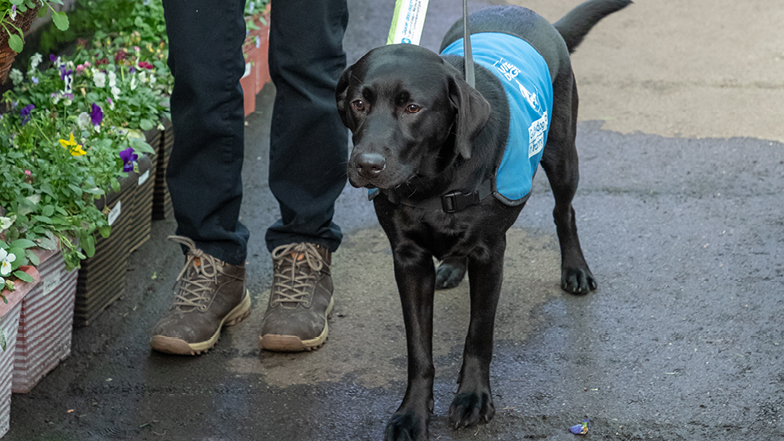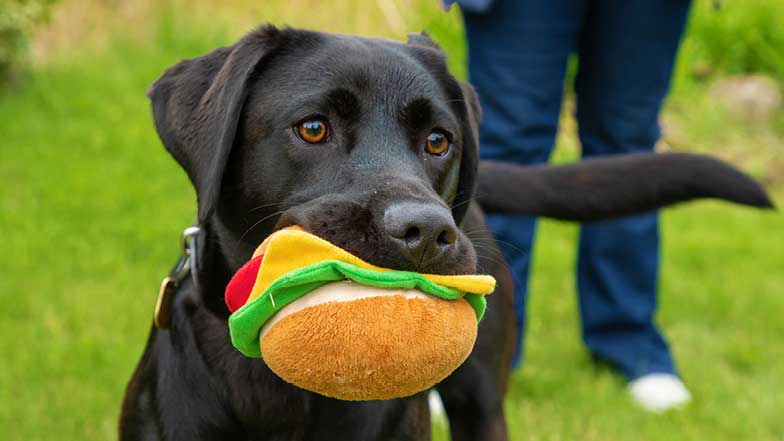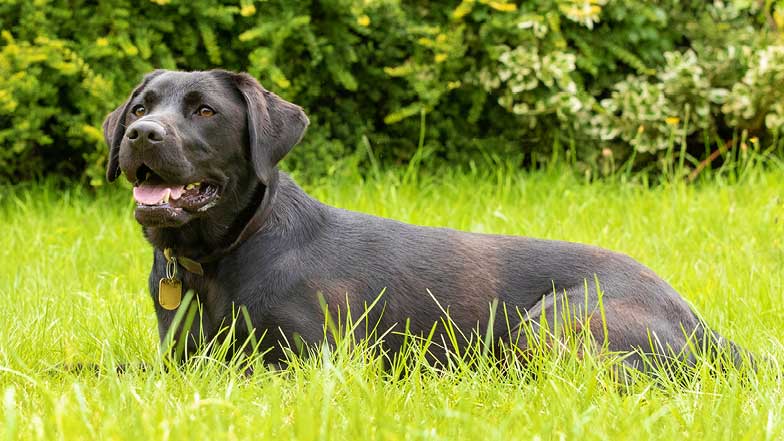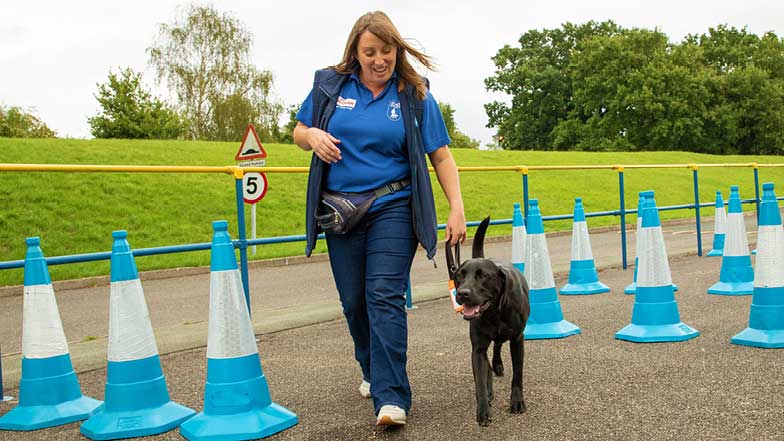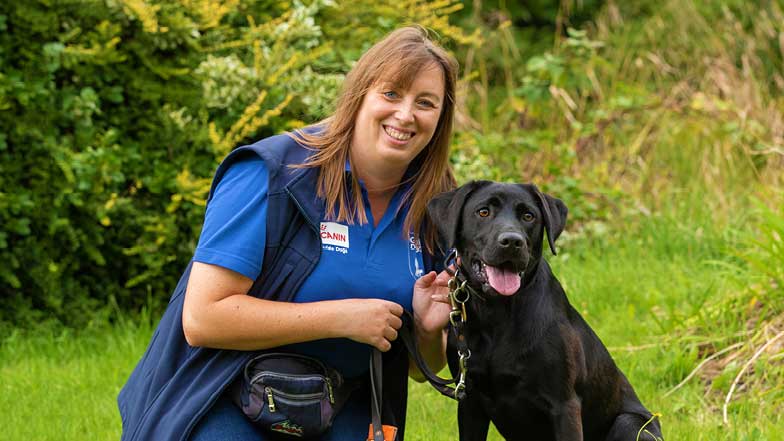 Previous Pupdates
Here you can find all of Skye's previous Pupdates so you can look back on her incredible journey.