Pupdate 6 - final stages of training
Hello, its Maddie here, Skye's Trainer. I'm preparing Skye in her final stages of training to be matched with her new owner.
Skye is such a happy and enthusiastic girl and made the transition into advanced training with ease! She is so smart, picks things up so quickly and just wants to learn more - which are brilliant traits for a guide dog in training!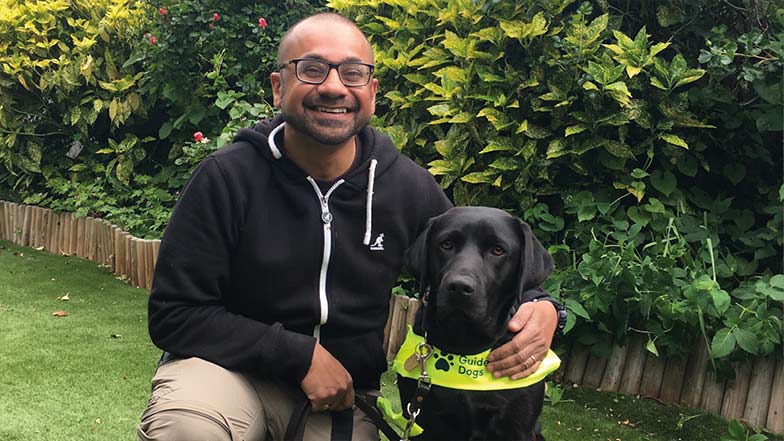 Skye has completed her training and has been partnered with her new owner Reshi! Skye and Reshi are enjoying getting out and about together and Reshi is looking forward to his upcoming trip to Northern Ireland, where Skye will go on a plane for the very first time!
Your downloadable content
Download your Facebook cover photo and mobile wallpaper to show off your sponsored pup!
Follow Skye on Facebook
See real time updates, photos and videos of Skye by joining her exclusive Facebook group!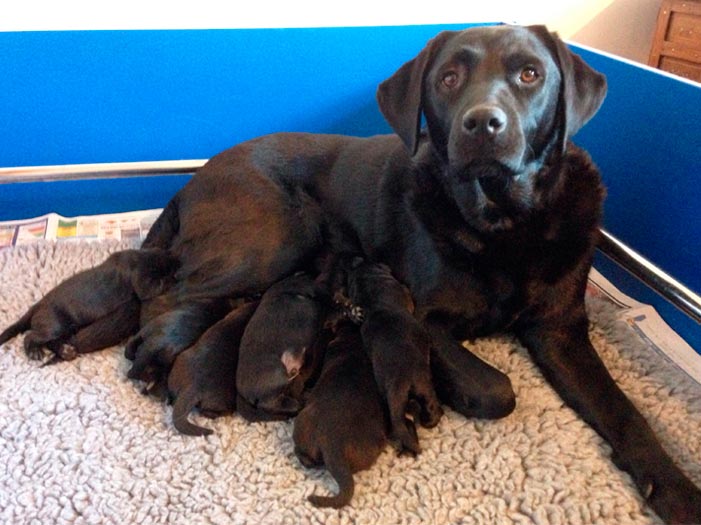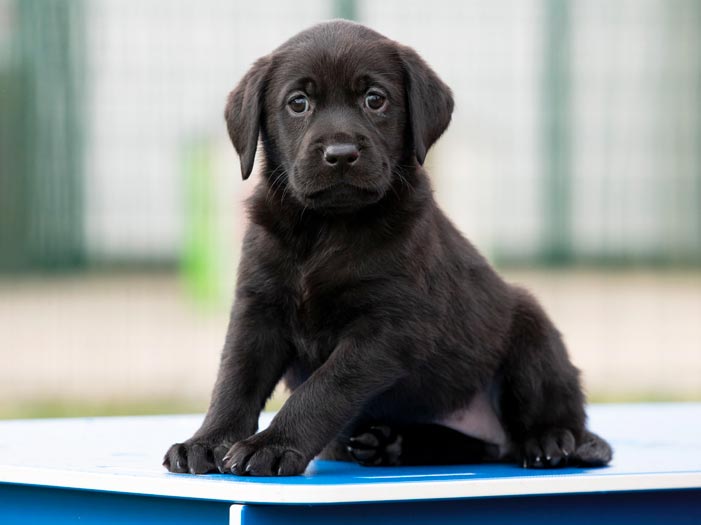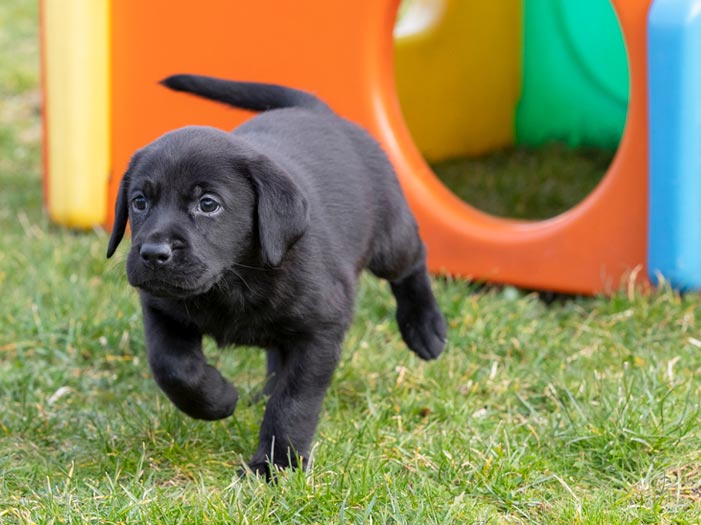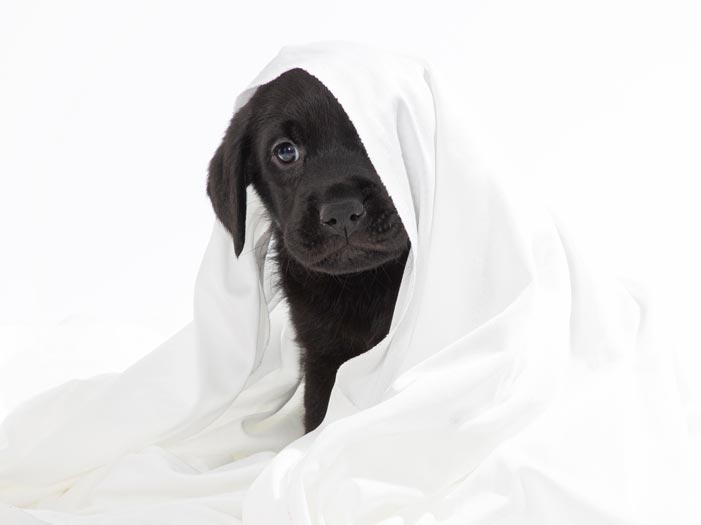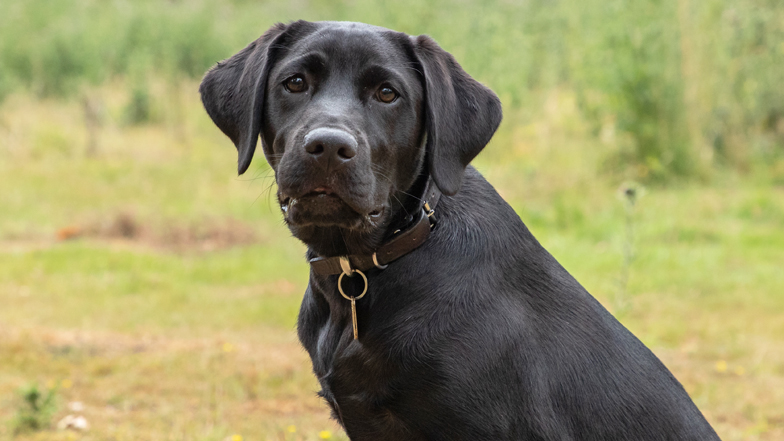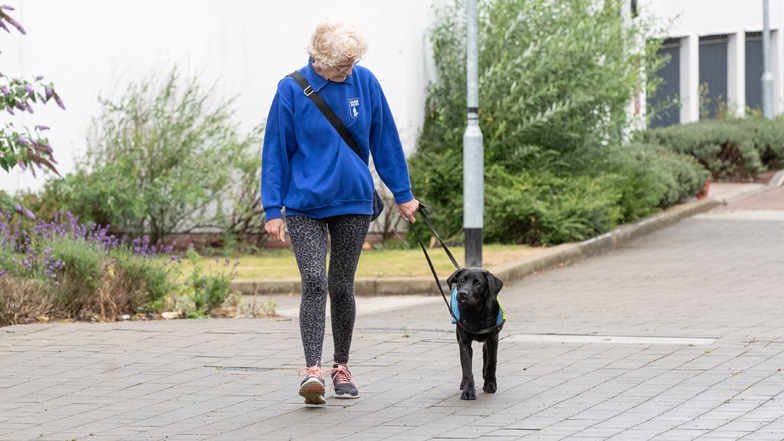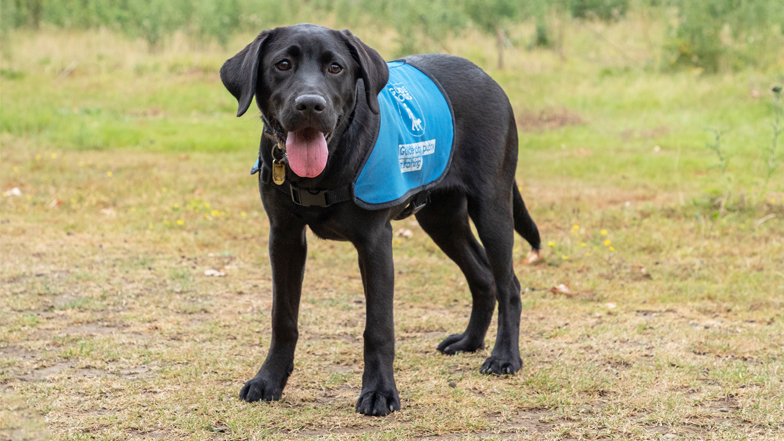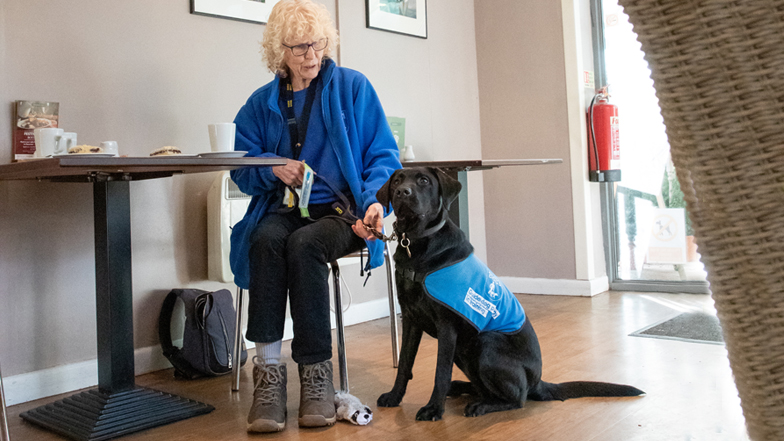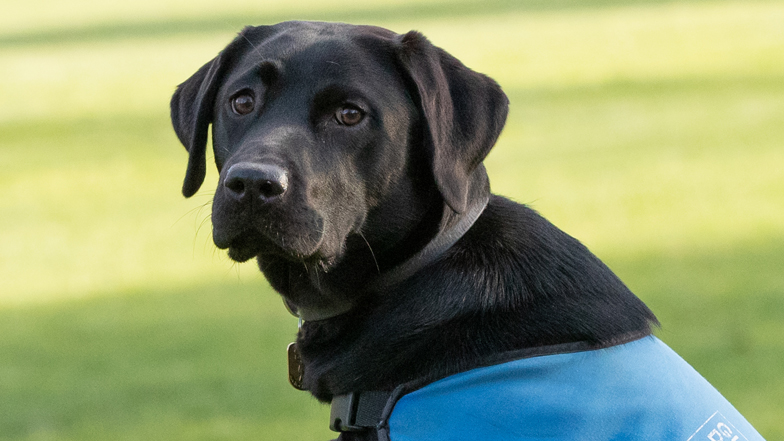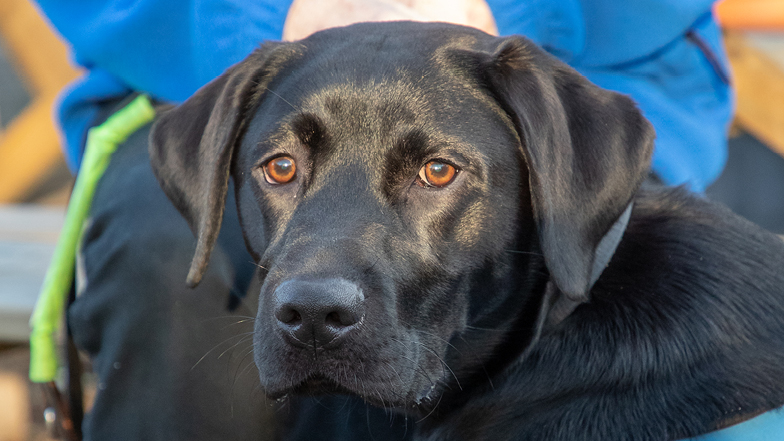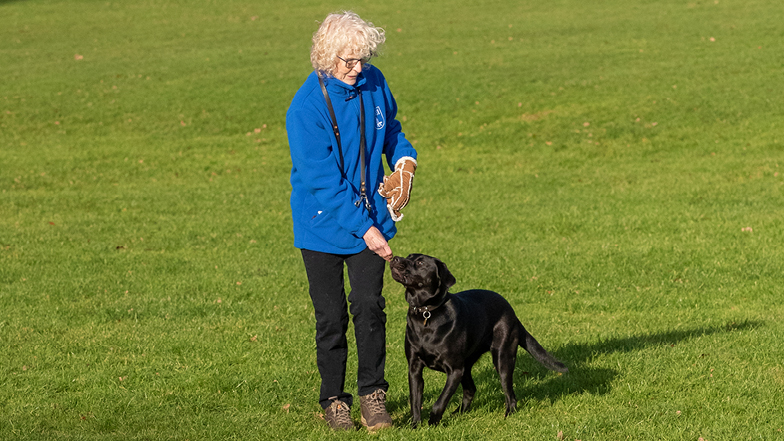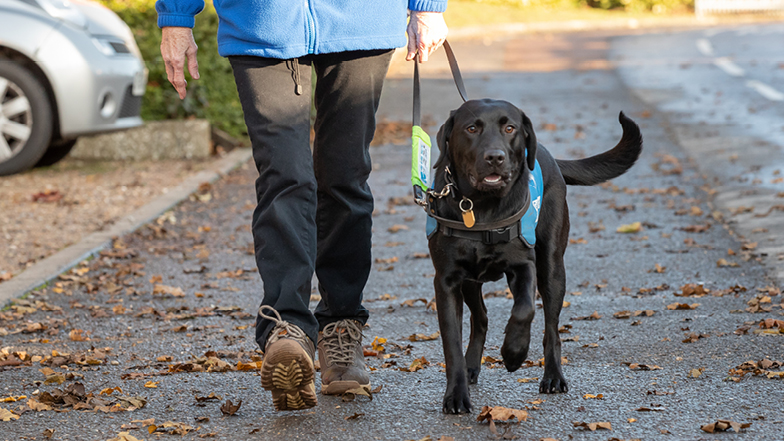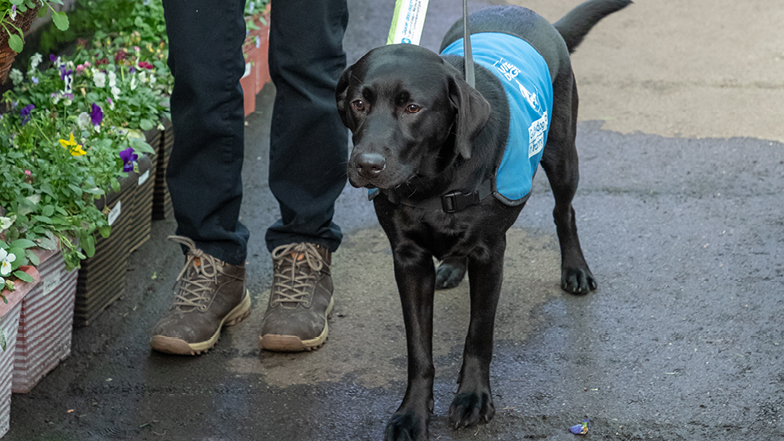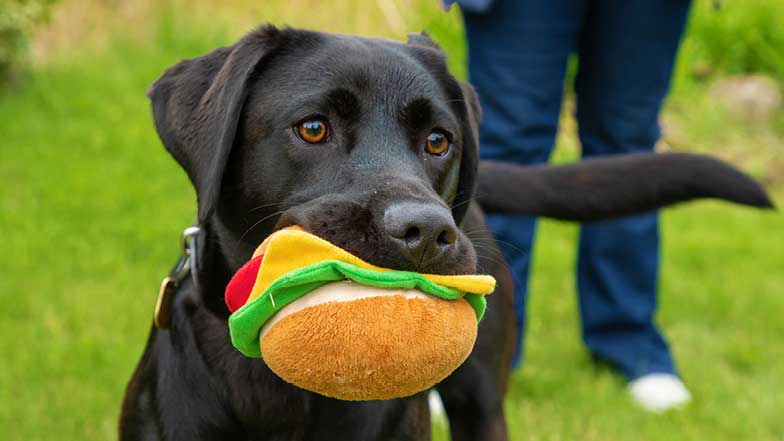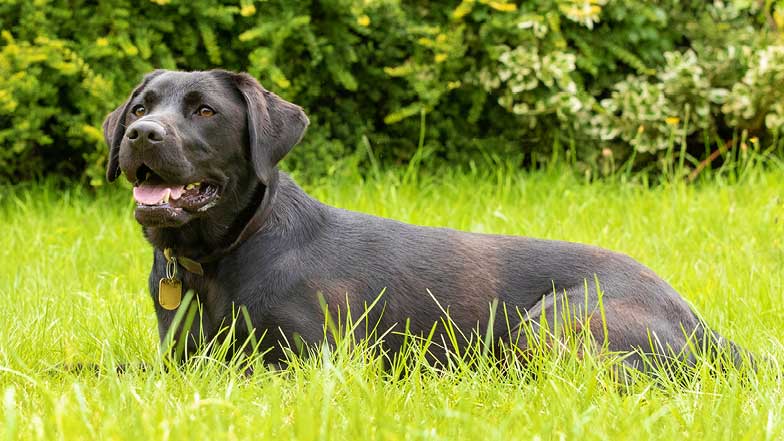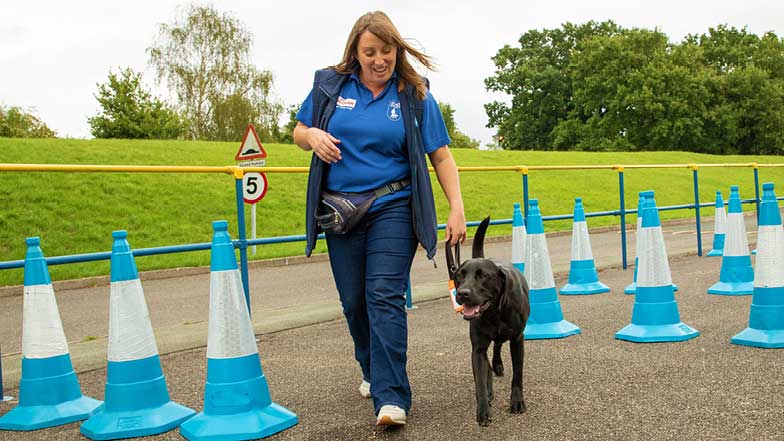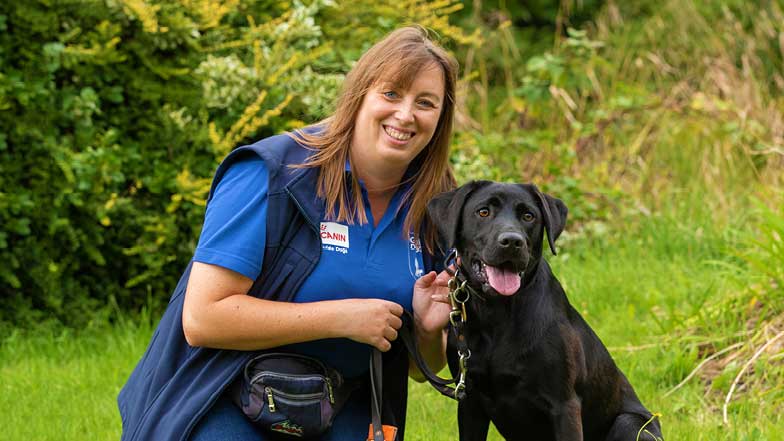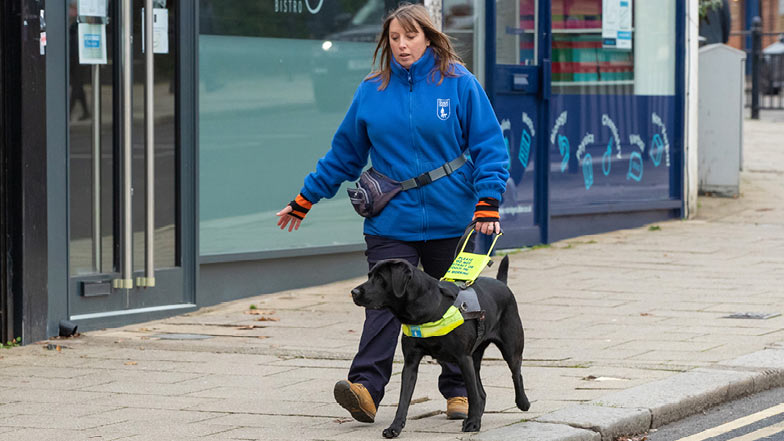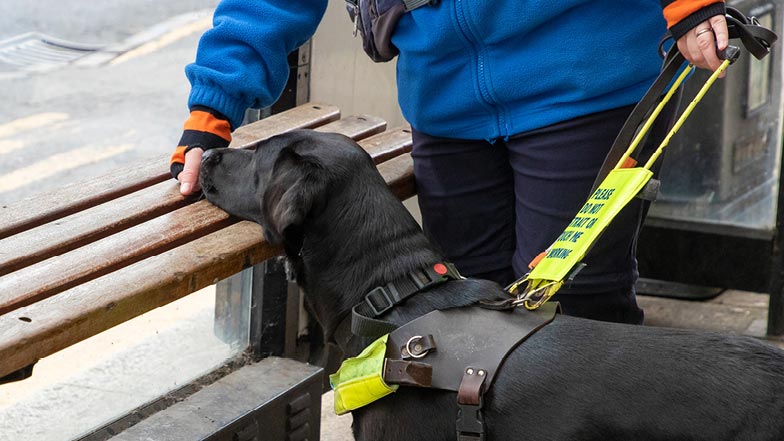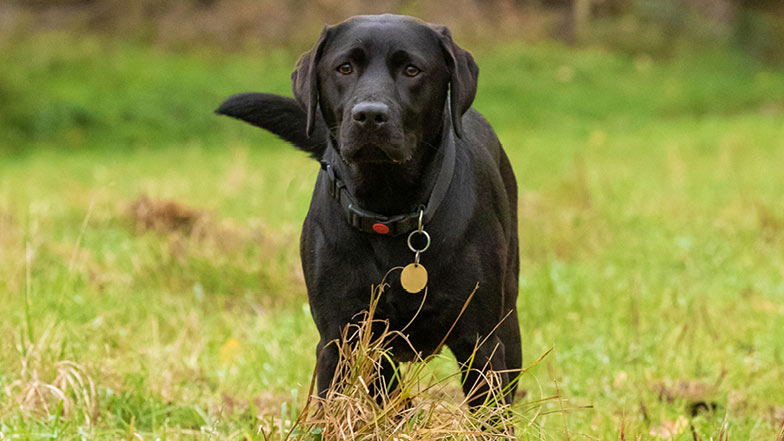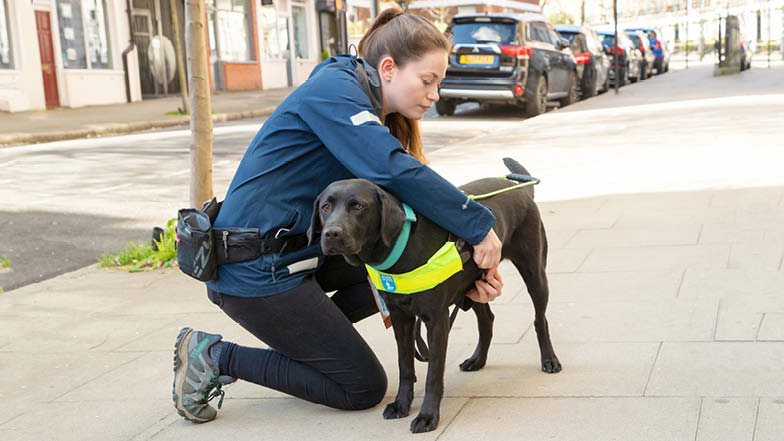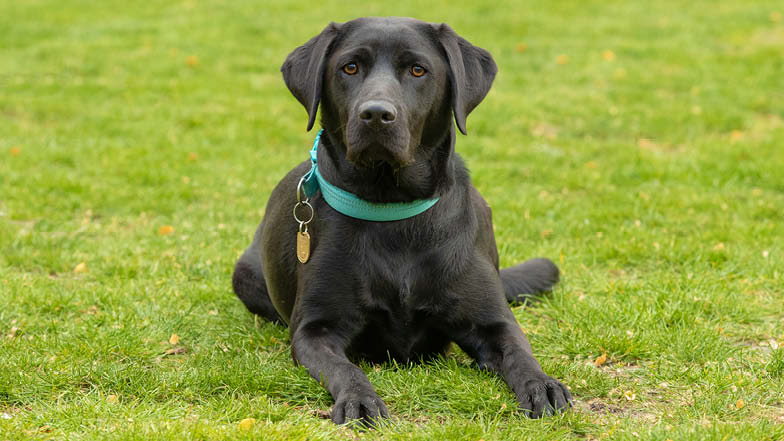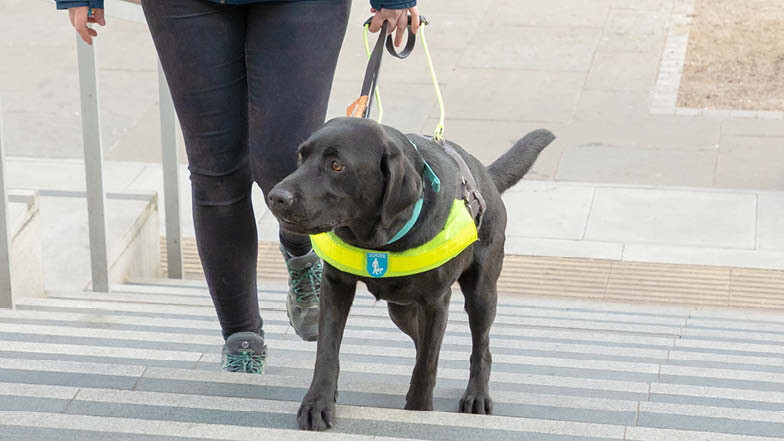 Previous Pupdates
Here you can find all of Skye's previous Pupdates so you can look back on her incredible journey.