Sorry, we require you to cover the costs of looking after a dog. However...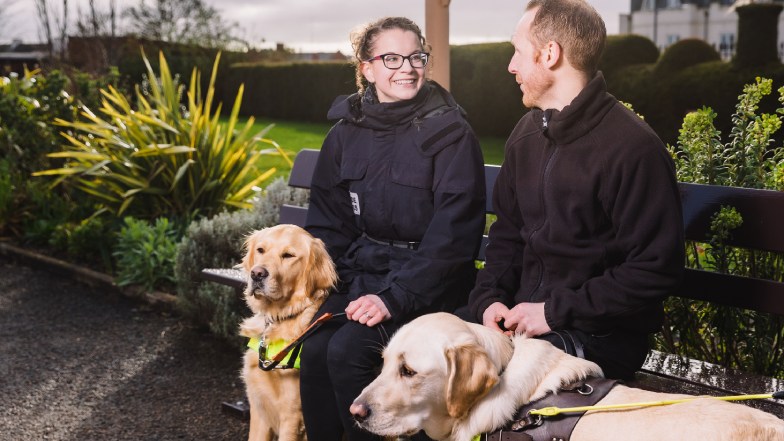 If you're still interested in being involved with our dogs...
Look into our various dog-related volunteering opportunities and support a future life-changer.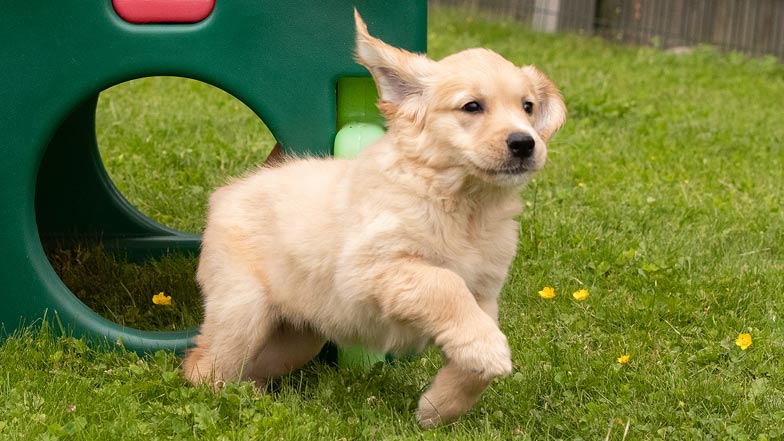 You can sponsor a puppy and...
Follow their journey from a six-week-old bundle of fur to a life-changing guide dog.