The Great Guide Dogs Virtual Dog Show
Put your pooch on the podium from the comfort of your own home with our first ever virtual dog show!
Welcome to the Great British Virtual Dog Show proudly brought to you by Guide Dogs!
We love our dogs here at Guide Dogs and we want to give you the opportunity to share your perfect pooch with the nation too with all their fun loveable quirks, tricks and general gorgeousness. So, over the summer of 2020 we'll be running our first ever virtual dog show where all the winners are voted for by you!

We've got a whole host of fun categories for you to enter - from waggiest tail to sleeping beauty!
The show is open for everyone over 16 to take part including our amazing Guide Dogs family so whoever you are, whether staff, volunteer, supporter or new to Guide Dogs, please join in the fun!
There's a whole host of prizes for each category winner and a hamper of doggy delights for the Best in Show courtesy of our partners at Royal Canin! But the biggest prize of all is seeing your fabulous best canine friend being loved by the nation whilst helping support Guide Dogs.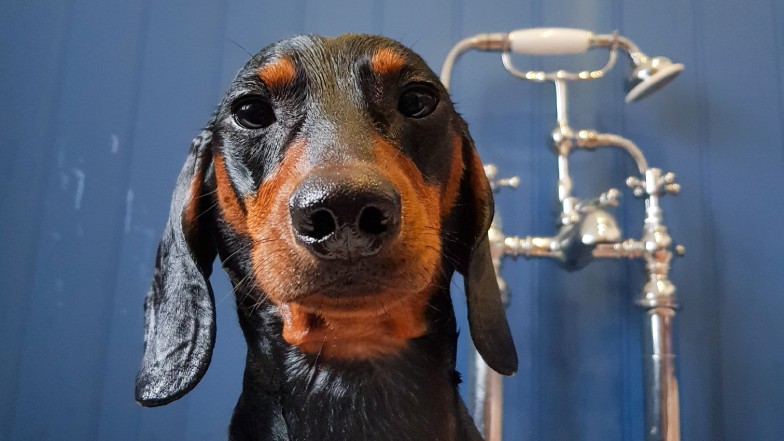 No dog? No problem!
If you don't have a dog, then you can still join in all the fun - we need you to be voting like there's no tomorrow! Just join the group and vote for as many photos or videos as you desire! Don't forget to click on the Facebook donate button to support Guide Dogs – your donation, no matter how small will make a big difference.
Got a question?
Drop us an email and we will get back to you as soon as possible.