Good Dog! helping the nation's dogs get the most out of their training and wellbeing.
Delivered straight from the experts here at Guide Dogs, we've formulated the ideal 12-month subscription to make life with your dog, a walk in the park! We'll be revealing the secrets to what makes our guide dogs so well-behaved, as well as using our 90 years of canine experience to provide you with training advice, easy to follow videos and wellbeing tips. And of course, by subscribing, you'll be helping support our life-changing work along the way!
How does it work?
For just £10 a month you will receive advice and guidance from our expert trainers and dog care specialists, step by step training videos, new ways you can enrich your dog's life and gifts for you and your dog in each mail pack.


The information you receive will use the same techniques as our world-leading dog training programme that has been evolving over the last 90 years. This is constantly being improved and delivers the highest standards in dog training and welfare producing top class dogs that are ready to change lives with their new skills.


At Guide Dogs we use reward-based training methods (or positive reinforcement training) and part of that would include the use of a clicker which you will receive in your welcome pack.
A welcome pack to get you started on your way, with advice on how to begin training and introducing you to the basics before you begin.
Four seasonal packs full of helpful advice on how to make the most out of the seasons, including a special treat for your dog courtesy of our partners at Royal Canin and fun picture cards for you to use on social media.
And for the months between your seasonal packs, you'll receive monthly emails jam packed with training videos, enrichment games and our best training tips and welfare advice. From loose lead walking, to improving your recall and helping your dog deal with stress – there's so much to learn!
Your Good Dog! graduation pack, reflecting on your journey and how your support has made a difference.
Plus free shipping on all mail packs!
You may receive a survey about Good Dog! after your subscription, if you would like to opt out of this please contact us at gooddog@guidedogs.org.uk.
*This image shows a selection of Good Dog! subscription items and does not represent the entire content. (Electronic devices are for illustrative purposes only and are not included).
Over 70% of the Good Dog! pack content is recyclable and/or made from responsible sources.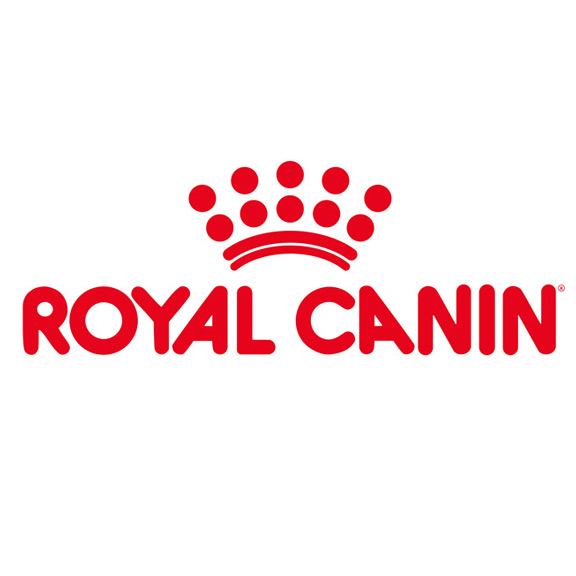 Our Good Dog! partner
All gifts received as part of the Good Dog! subscription are courtesy of our partners at Royal Canin.
Why Good Dog!?
Good Dog! doesn't just ensure you have a happy well-behaved canine companion, but your £10 per month subscription will also provide vital support to people living with visual impairment, so they can live their life with confidence and freedom. By joining Good Dog! you can help us to train more amazing pups who will go on to become guide dogs and create life-changing partnerships! Partnerships like Anica and Lassie, pictured below.

After a year of expert guidance from Guide Dogs, we hope that you will continue your monthly support to help us to continue our life-changing services for people with sight loss. You won't need to do anything to continue your amazing support beyond 12 months and you can change or cancel at any time.
For further information on signing up, or details about your monthly subscription and how this is managed please see the terms & conditions page. You can also read our frequently asked questions.
Anica and Lassie
Anica was 11 when she was diagnosed with Cone-Rod-Dystrophy.
Over the following years her sight deteriorated and while she successfully completed her masters and PhD, she found travelling for work was a huge struggle.
But with Lassie by her side, Anica's regained the independence that's so important to her. "Having a guide dog changes people's lives. It might seem like a small thing to go to the shops, but when you can't see it becomes a big thing. With a guide dog, you can gain independence, you can get a job, you can find a purpose in life again."
Get expert dog training and insider top tips from the real professionals at Guide Dogs.