Life-changing services
We provide support to anyone affected by a vision impairment at every step of their journey.
We've launched our 'We find the way' campaign to raise awareness of the work we do. Our new advert is centred around the story of sibling rivalry between two brothers, one who goes on to lose his sight. It shows how our services enable him to continue to live actively, independently, and well and how, with support, families can overcome the challenges of sight loss.
Meet Ralph
Ralph is currently starring in our new TV advert. In real life, he's been working with Helen and Lynda, Habilitation Specialists from Guide Dogs, since he was three-years-old.

With their support, Ralph has the confidence to make the most of what life has to offer and is learning all the skills he needs to be independent in the future.
How we can support you
We help people with a vision impairment achieve things many imagine are impossible; dreams, hobbies, passions, careers. When others think it can't be done, we find the way.
By understanding what someone with sight loss wants from life today and tomorrow we can help them plan to achieve it. And we'll support them at every step.
We have a wide range of services, with and without dogs, and can help access support from other organisations.
We teach vital mobility and life skills, helping children to understand and explore the world around them.
Our guide dogs and our sighted guide volunteers, give people with sight loss the confidence to get out and about safely. Whether it's helping them get to work, to a regular exercise class or to the shops, they provide life‑changing practical support every single day.
Our experts can help with a whole range of skills and ambitions, from improving white cane skills to understanding how technology can help with everyday tasks.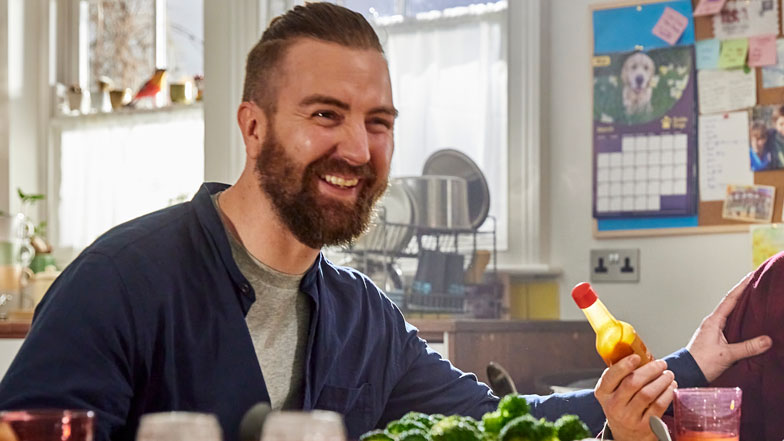 Meet Josh
Josh experienced a rapid deterioration in his vision at 15, after he was diagnosed with a genetic condition called Leber's hereditary optic neuropathy. But it wasn't until 2019 that he applied for a guide dog, after being hit by an electric car. His guide dog Ringo gave him his confidence back and now the pair are starring in our new advert.
Behind the scenes of our TV advert
You may also be interested in...