Help change a life today
Did you know that every day, 250 people in the UK start to lose their sight?
Guide Dogs believes no one should be left out of life. Our services enable thousands of people with sight loss to lead confident, independent and fulfilling lives. But we know there are many more who could benefit from our support.
We rely on donations to continue our life-changing work. Every pound raised makes a difference to people in the UK living with sight loss.
Please support our charity and help us change more lives by making a donation today.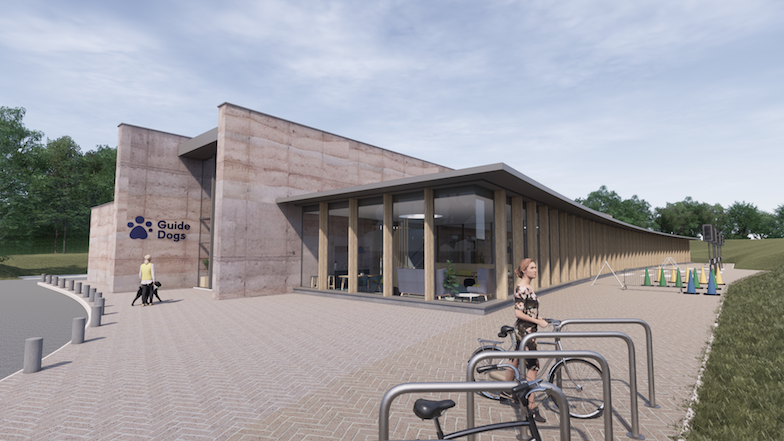 Help us build the future
Support the development of our regional centres, so that we we can reach more people affected by sight loss who need our help.