Welcome to our learning pages, packed full of fun, educational activities for young people to learn more about Guide Dogs and the work we do.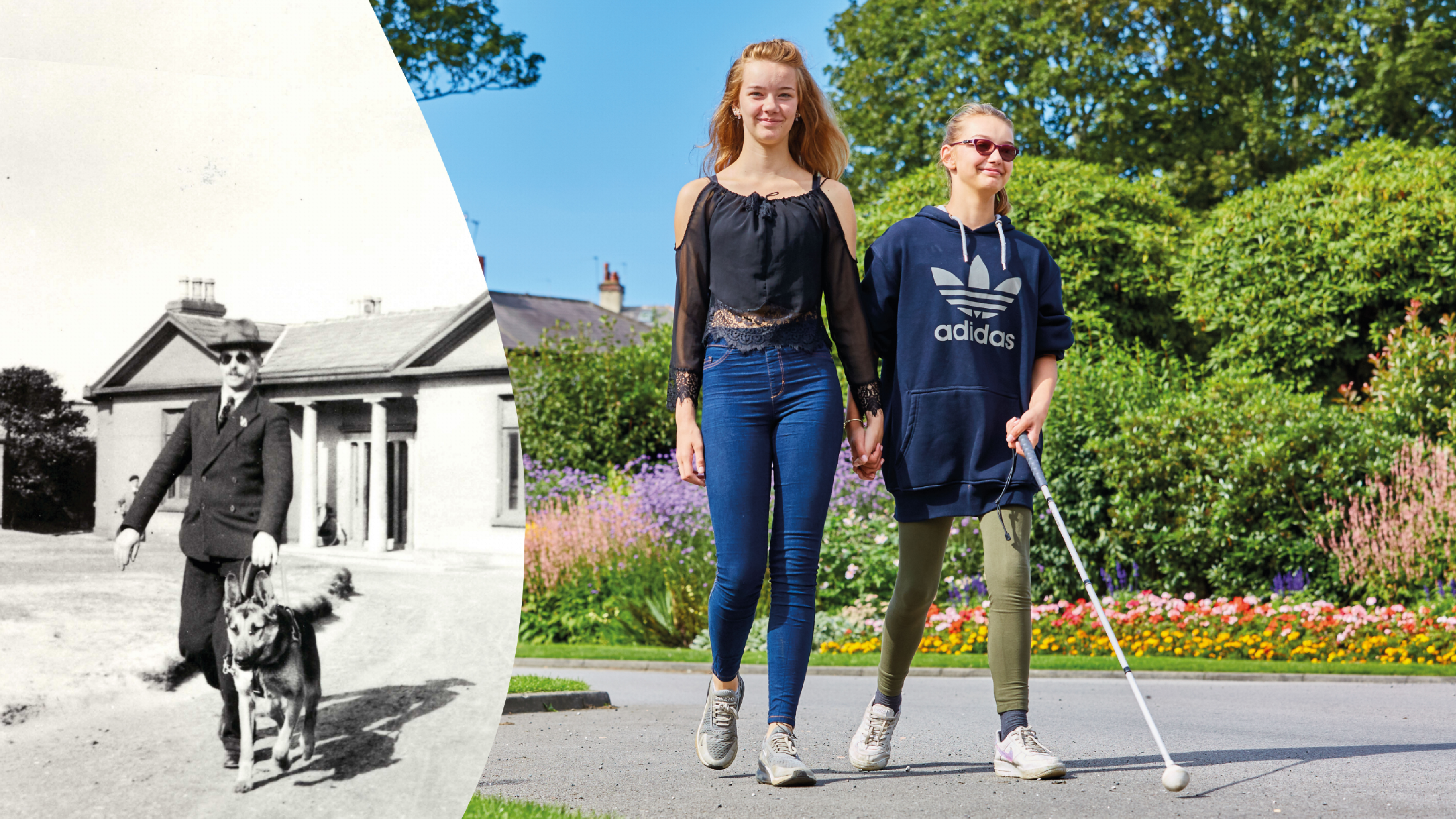 Celebrate 90 years of Guide Dogs
Join thousands of people making the Guide Dogs 90 Appeal their own. Learn about our 90 year history with free downloadable lesson plans, or take on a 90 themed fundraiser as a school or group.