Looking for a charity challenge that will help change someone's life? We have guaranteed places in the top UK challenge events, and would love to have you on #TeamGuideDogs!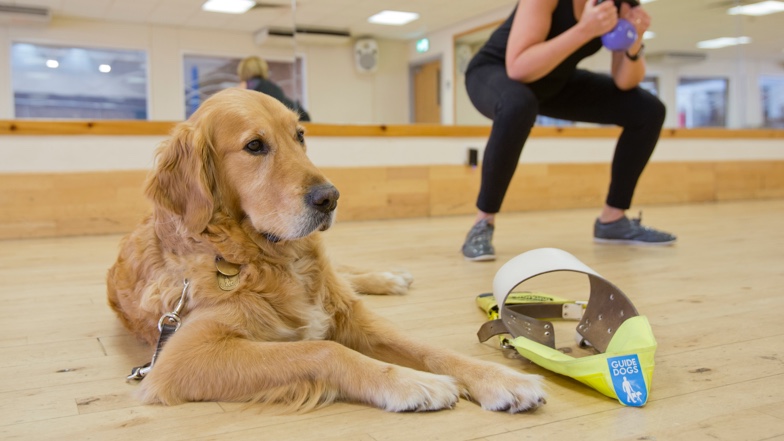 Our fundraising stories
The money raised through fundraising makes an invaluable difference to the lives of people living with a vision impairment.
Got a question? Get in touch
If you have any questions about taking part in one of our events or about volunteering at an event, please don't hesitate to get in touch.
Our office hours are Monday to Friday, 9am - 5pm.