John's tribute fund was opened by his wife Jules and each year family and friends celebrate John's life by fundraising for Guide Dogs.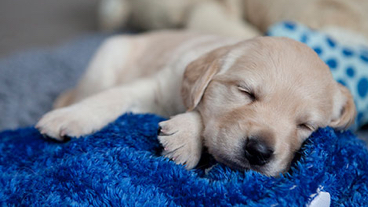 Peter initially set up a tribute fund in memory of his fiancé, Vanessa, the fund is now supported by Vanessa's mother and sister.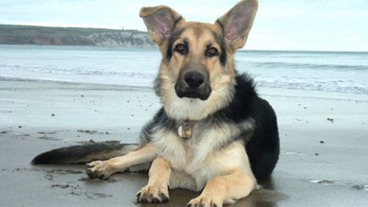 When Christine's mother passed away, she wanted to name a puppy in her memory so set up a tribute fund to help her reach her £5,000 goal.