Pupdate 2 - Learning about the world
Hello, it's Janice and George here, Bailey's Puppy Walkers. Welcome to his second Pupdate!

We have loved watching Bailey grow and develop over the last few months. He is such a lovable pup and adores being around people. It's been great to get out and about with him and introduce him to lots of new places as well as teach him some new skills.
Read more on Bailey's latest Pupdate...

Life at home

Bailey is an adorable golden retriever who offers great company. He shares his home with Pancho, a labradoodle who is eight weeks old. Bailey is enjoying showing Pancho the ropes although in a typical 'older sibling' fashion, likes to show who's the boss and will occasionally pinch one of Pancho's toys!

Getting out and about

As you can imagine, we recently had to alter our training methods with Bailey due to the social distancing guidelines put in place to help stop the spread of coronavirus. However, before the restrictions were put in place, we were able to visit lots of new places together using different types of transport, including trains, cars and buses. One of the highlights was a trip to Westonbirt Arboretum. It was a great place to go for a free run and wonderful to see him demonstrating excellent recall skills!

Bailey gets a little distracted when he sees a ball being played with, especially if it's another dog with a ball or if we walk past a play area. We will be working on keeping him focused on us rather than walking backwards!

When visiting shopping centres, we have introduced Bailey to both mannequins and escalators, both of which he was wary of the first time he came across them. He barked when he saw the mannequin in M&S, which we think was down to the fact that it had no facial features, but after some reassurance he settled down and we continued with our shopping.

Learning new skills

Bailey is doing really well with his training and is the most well-behaved pup in puppy class! He has been introduced to a few new commands recently, including 'chin rest'. This is where you put a napkin on your lap and encourage him to place his chin in your palm and rest his head on your lap. This is a great skill to learn for his future owner to be able to perform regular health checks on his mouth, eyes and ears.

Bailey has taken well to learning the new skills, but his attention span can be a bit short sometimes. Over the coming months, we will be working on improving his focus with the help of food treats and praises.

We can't wait to see Bailey progress on his journey to become a guide dog. Look out for his next Pupdate!
Your downloadable content
Download your Facebook cover photo and mobile wallpaper to show off your sponsored pup!
Follow Bailey on Facebook
See real time updates, photos and videos of Bailey by joining his exclusive Facebook group!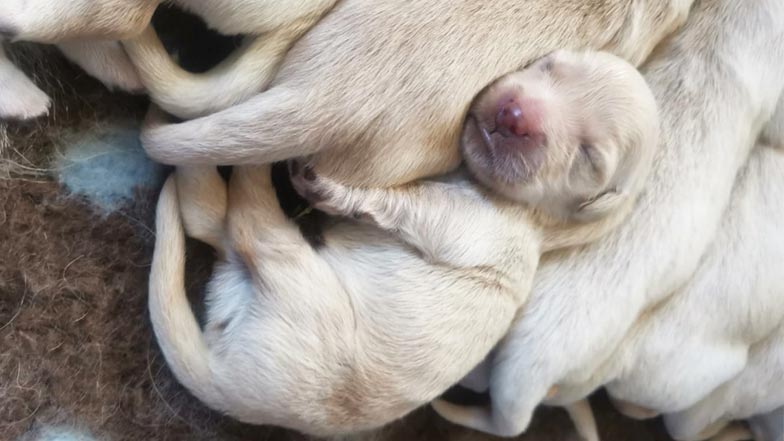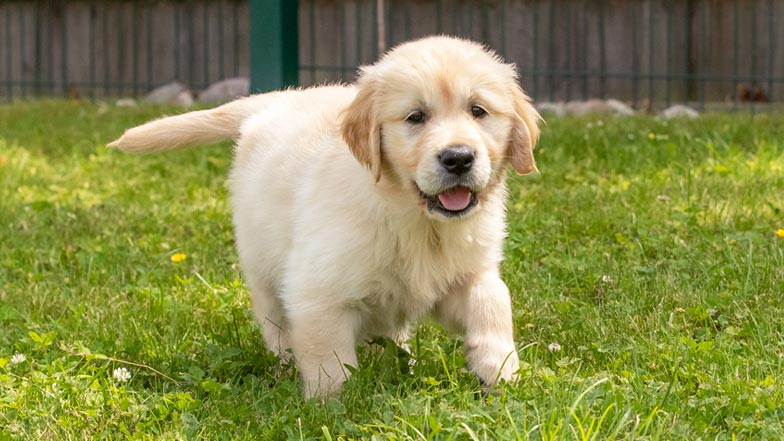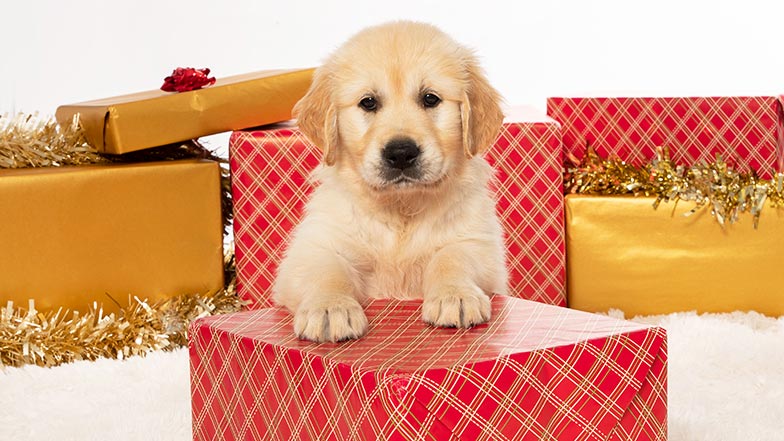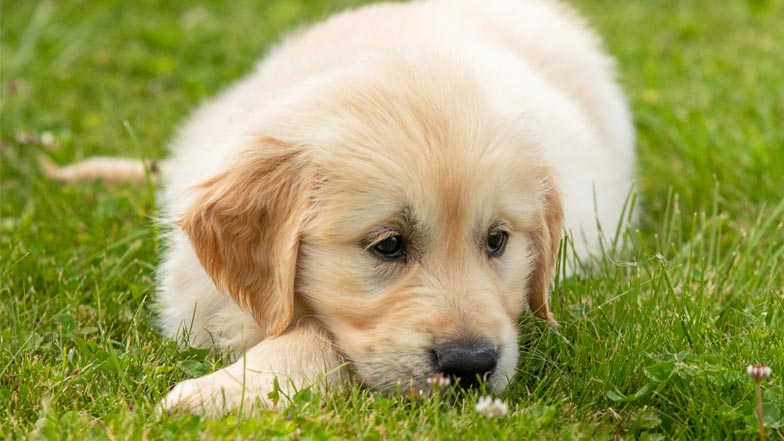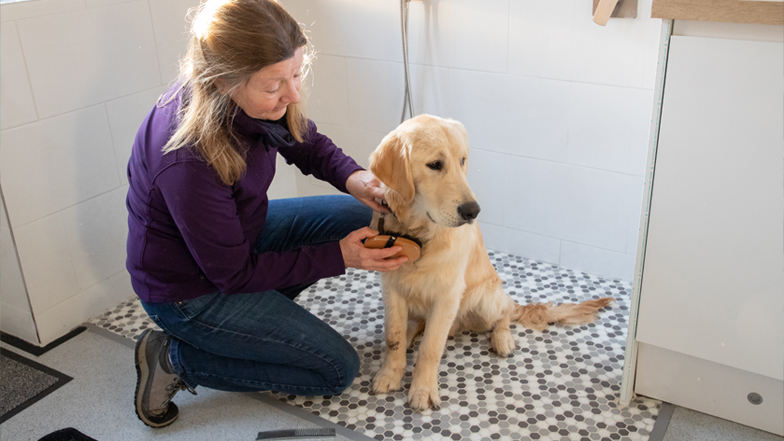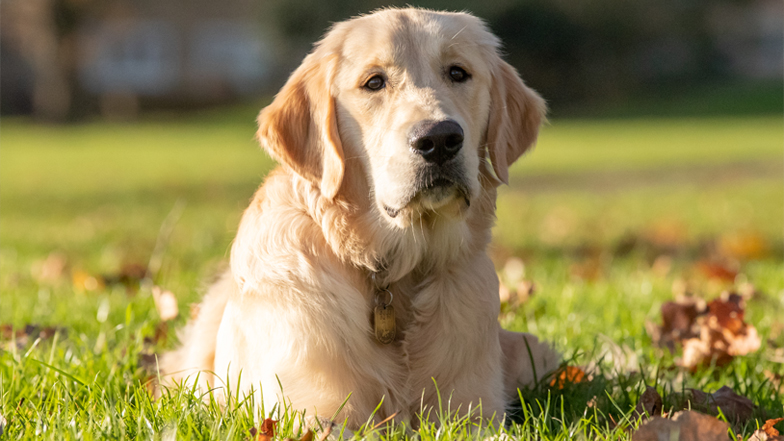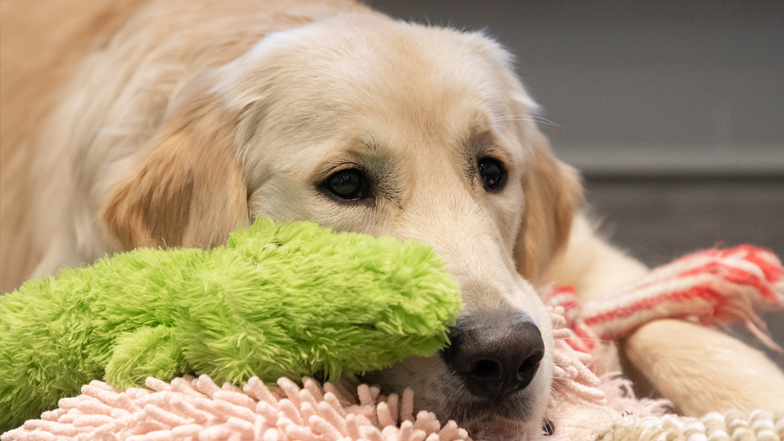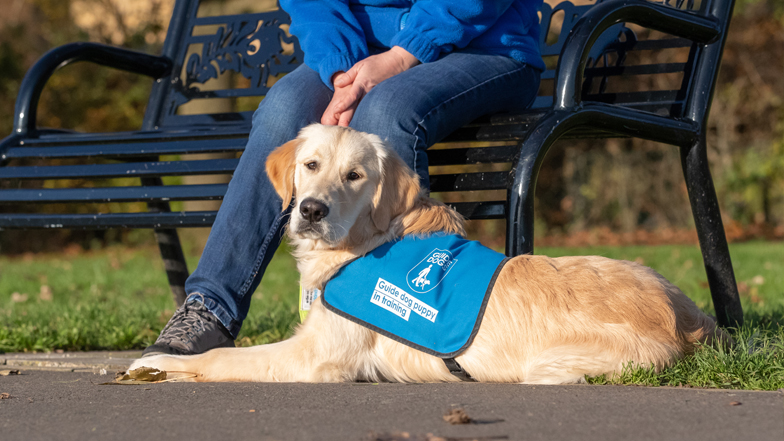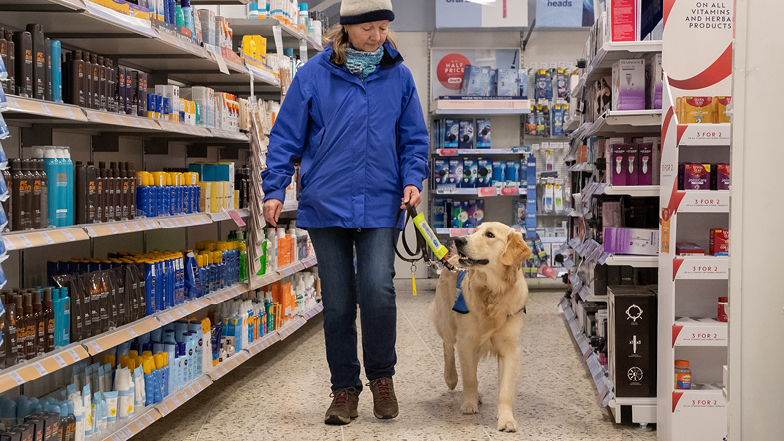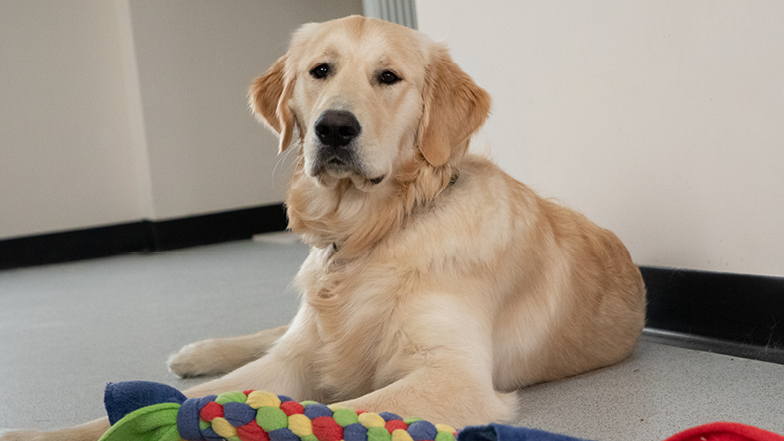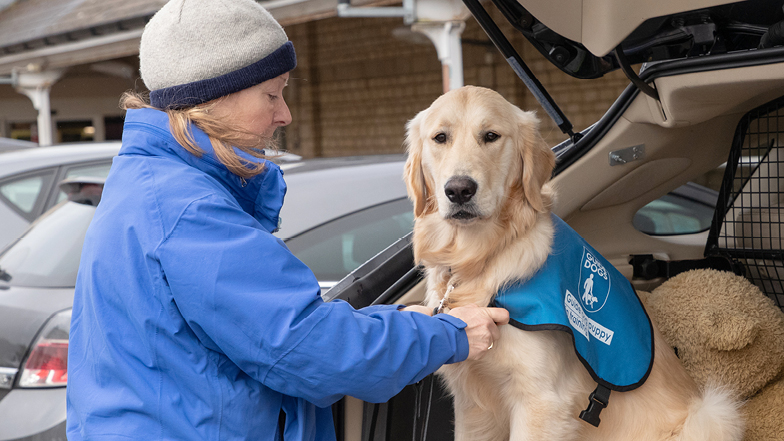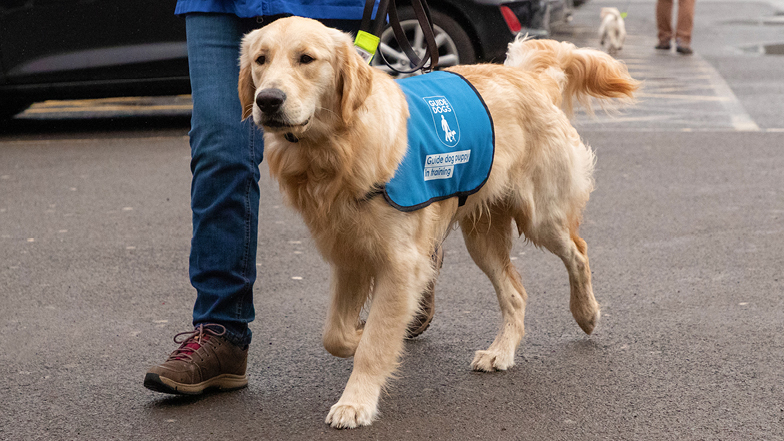 Here's six-week-old Bailey at the Guide Dogs National Breeding Centre. He is a bouncy golden retriever who loves nothing more than playing in the garden before snuggling with his siblings to rest.

Sponsored guide dog puppy Bailey is at Pupdate 1 stage. The video shows Bailey as he grows up with his Puppy Walkers, learning the basic skills needed to become an amazing guide dog!
Previous Pupdates
Here you can find all of Bailey's previous Pupdates so you can look back on his incredible journey.