Pupdate 5 - Bailey is enjoying training school!
Hello it's Amy here, Bailey's Trainer. I'm pleased to tell you that Bailey is progressing very nicely at training school!

Despite challenges due to lockdown restrictions earlier this year, Bailey has continued to learn and practise new skills. I am really proud of how far he has come since he first arrived at training school.
Your downloadable content
Download your Facebook cover photo and mobile wallpaper to show off your sponsored pup!
Follow Bailey on Facebook
See real time updates, photos and videos of Bailey by joining his exclusive Facebook group!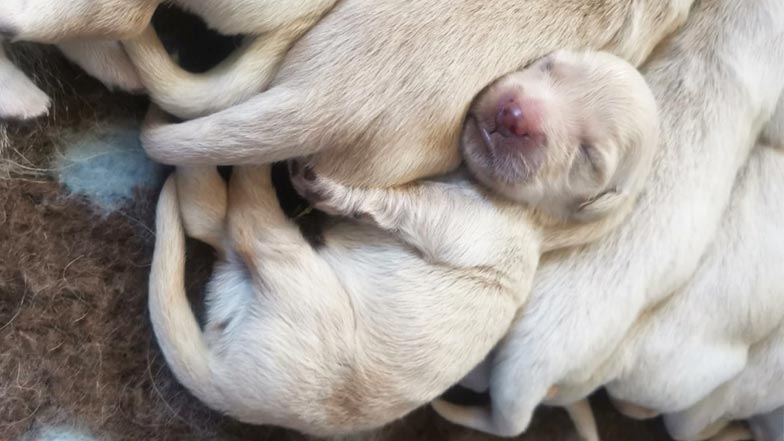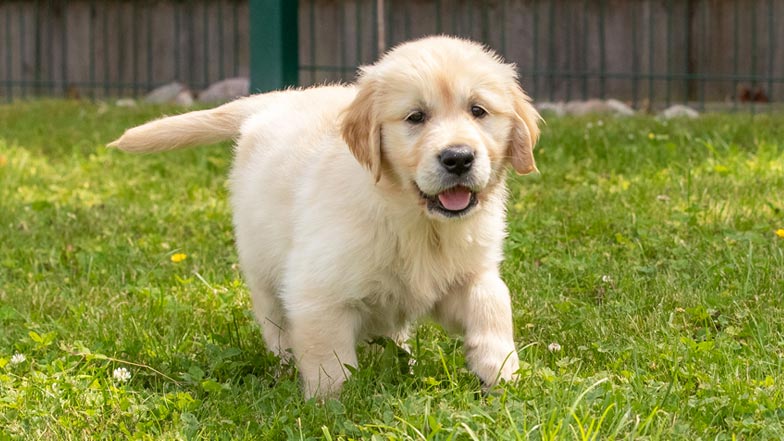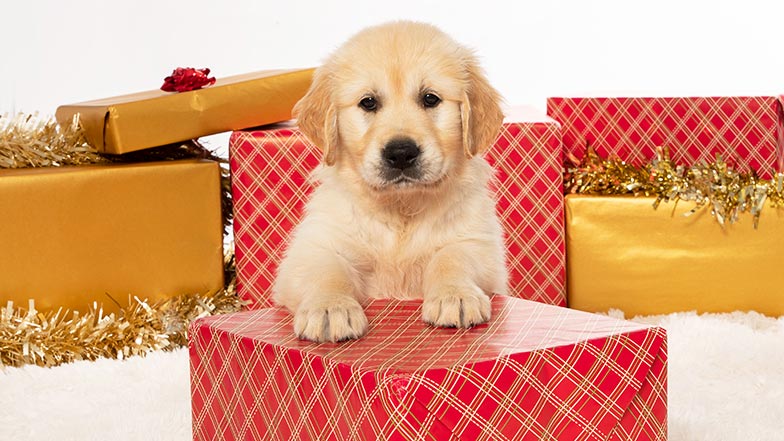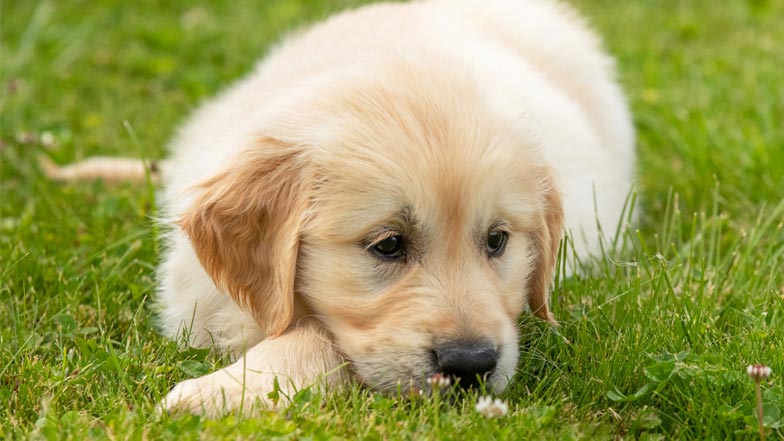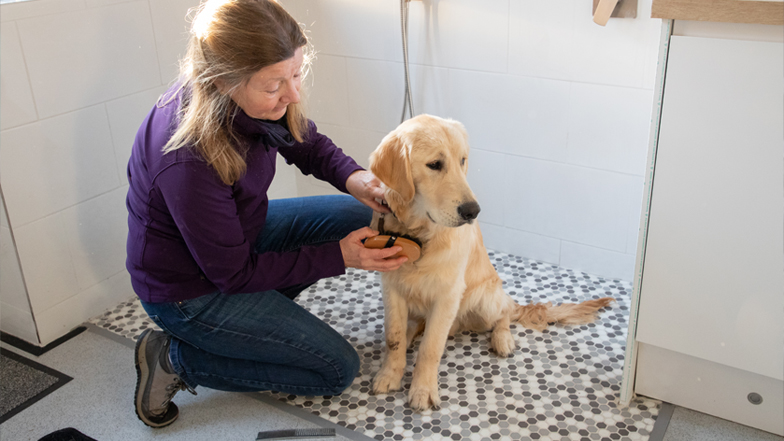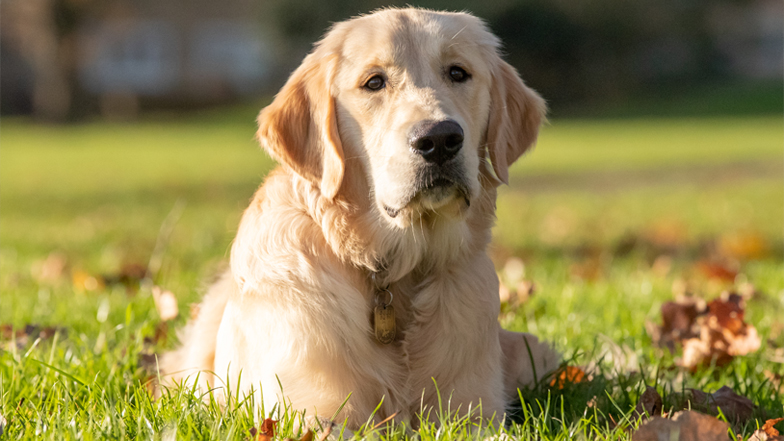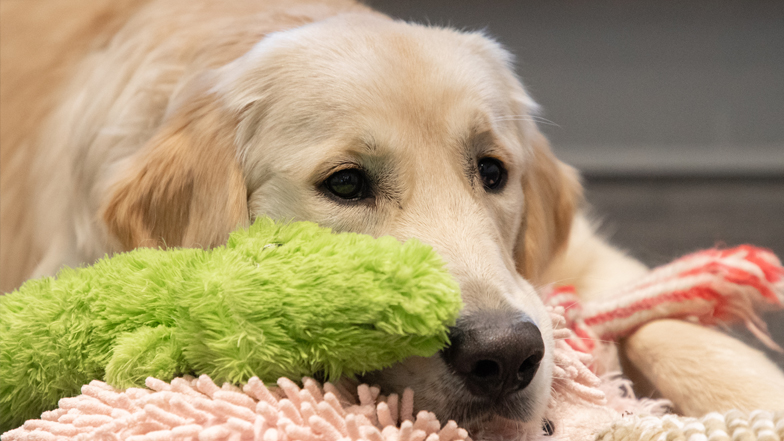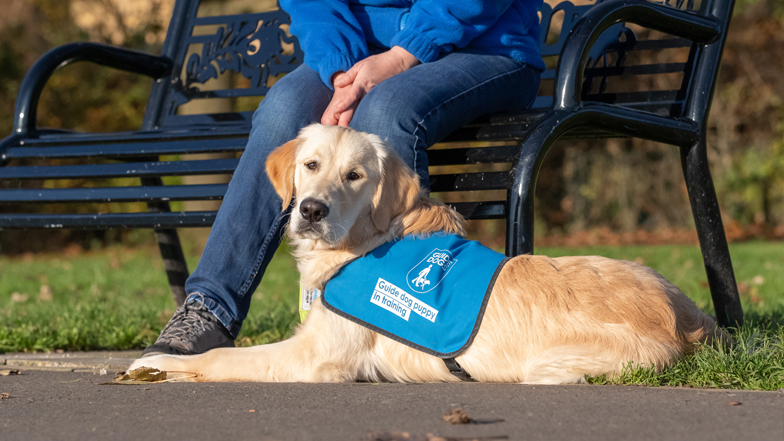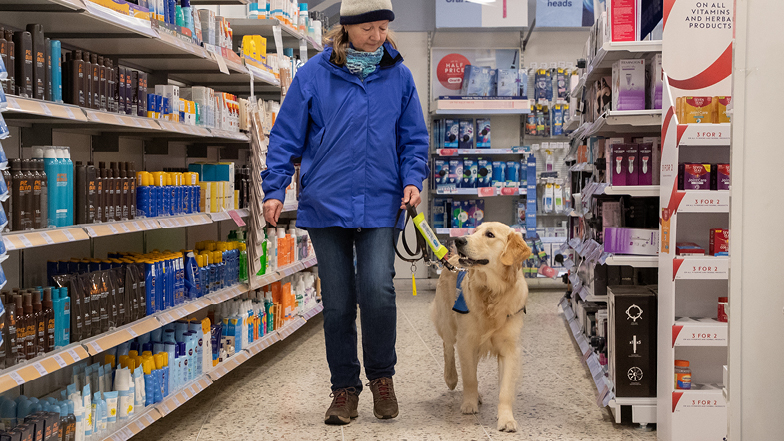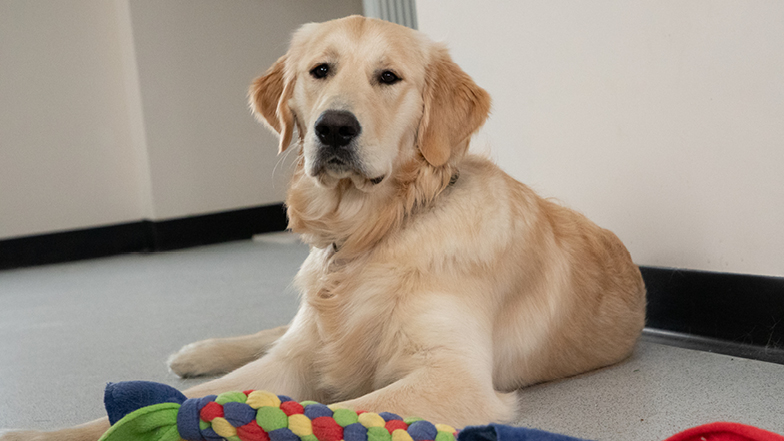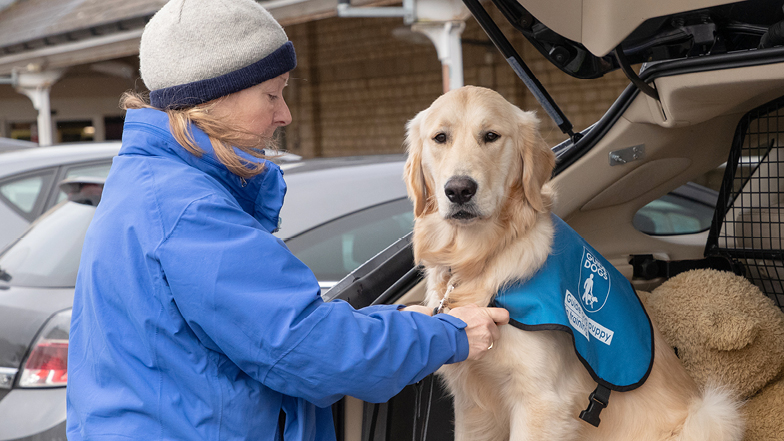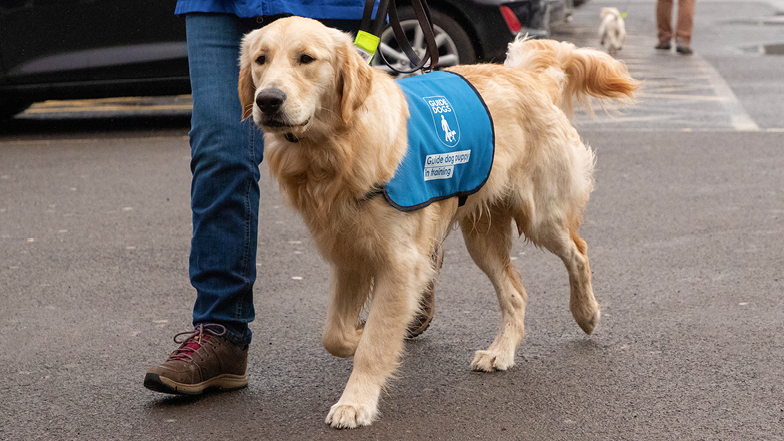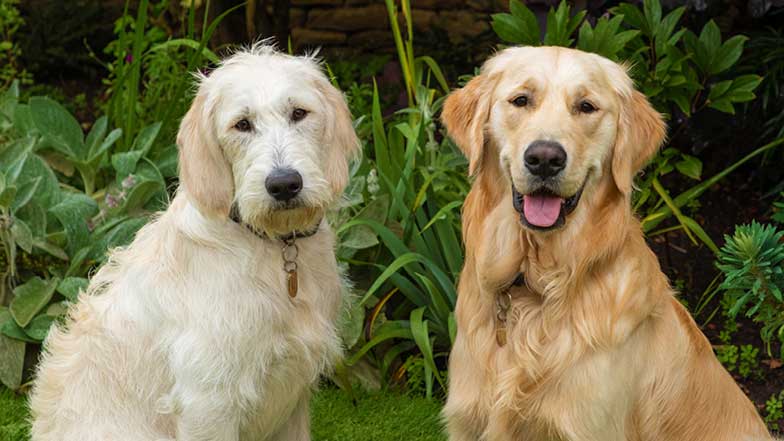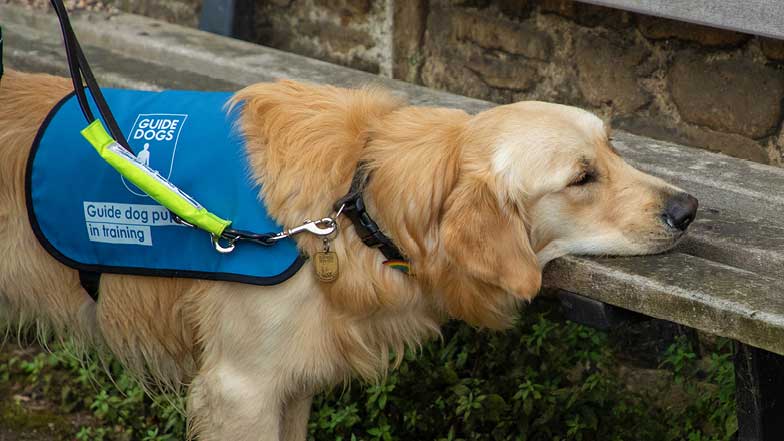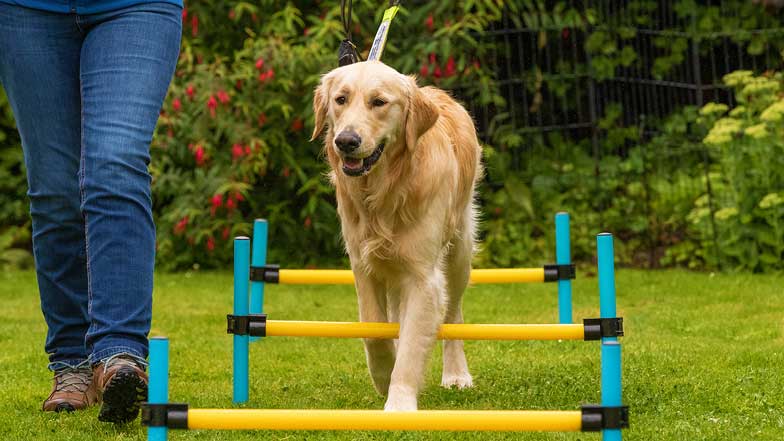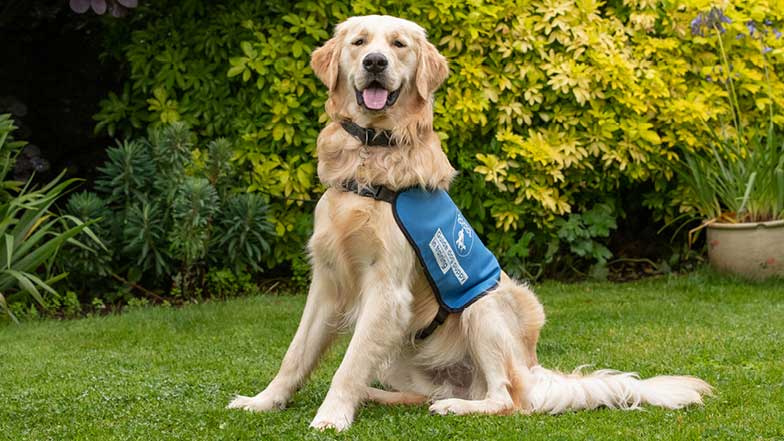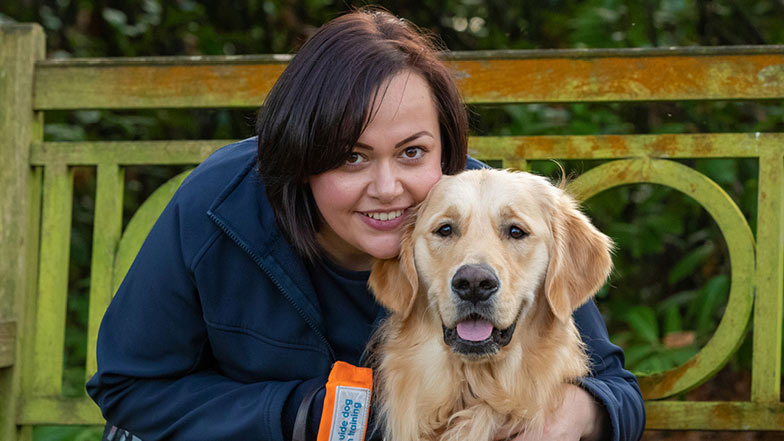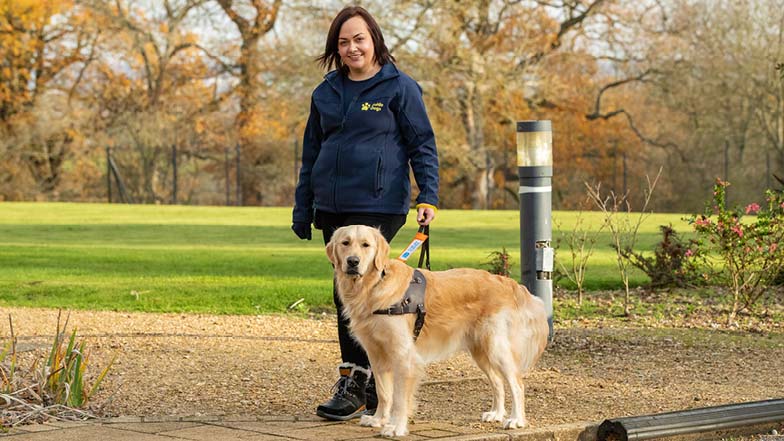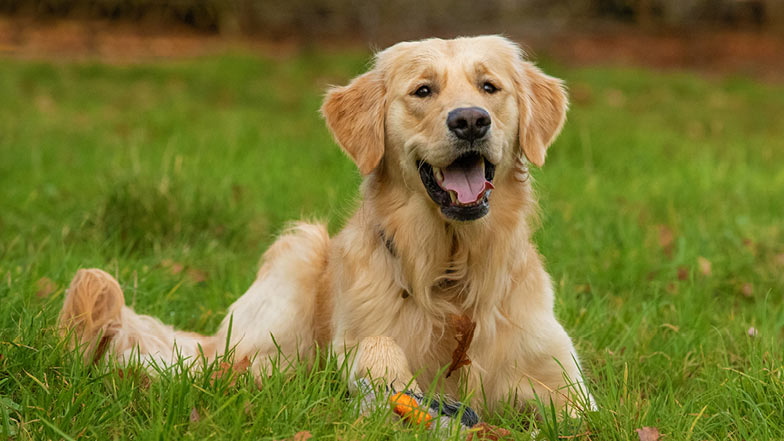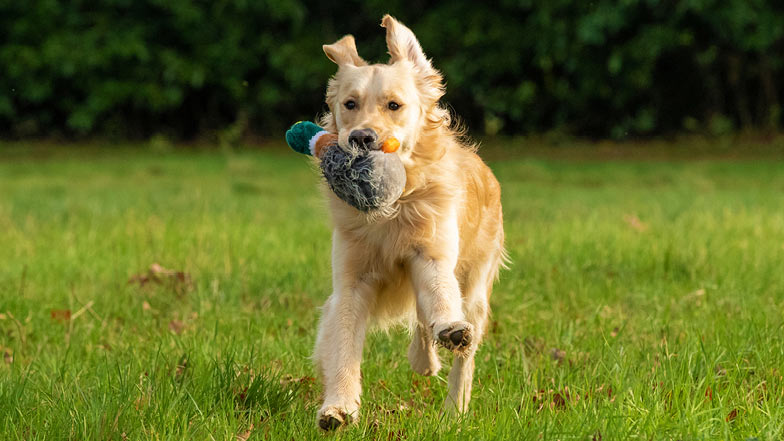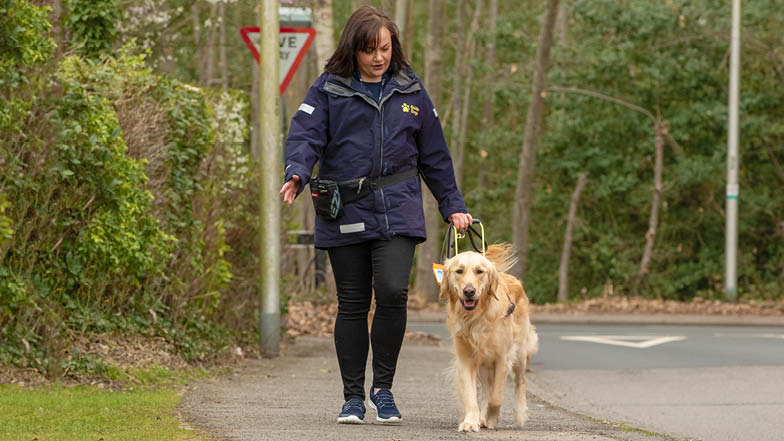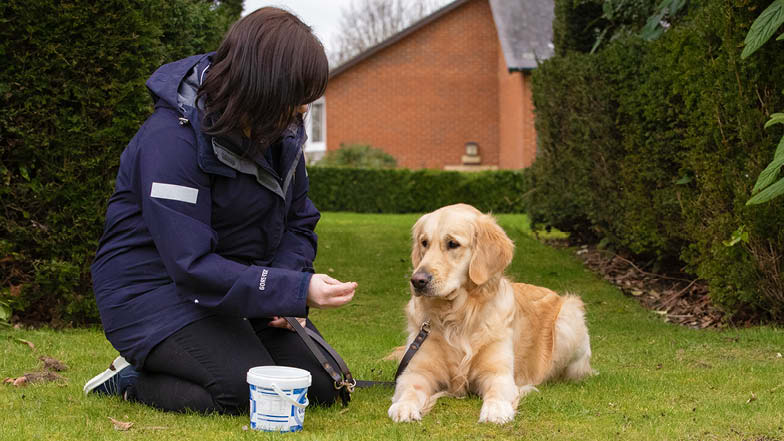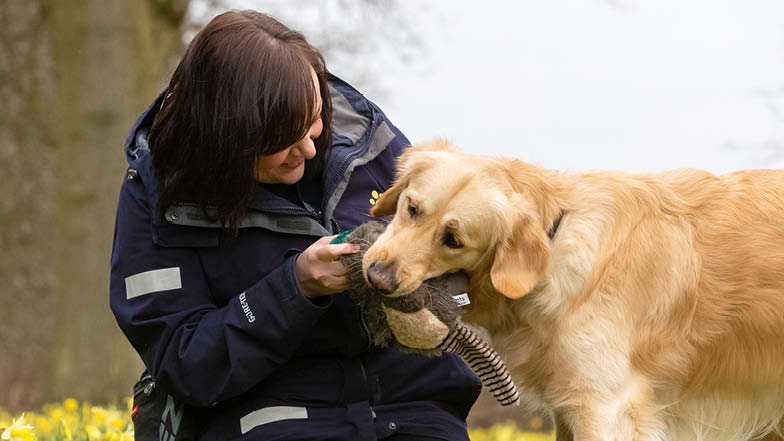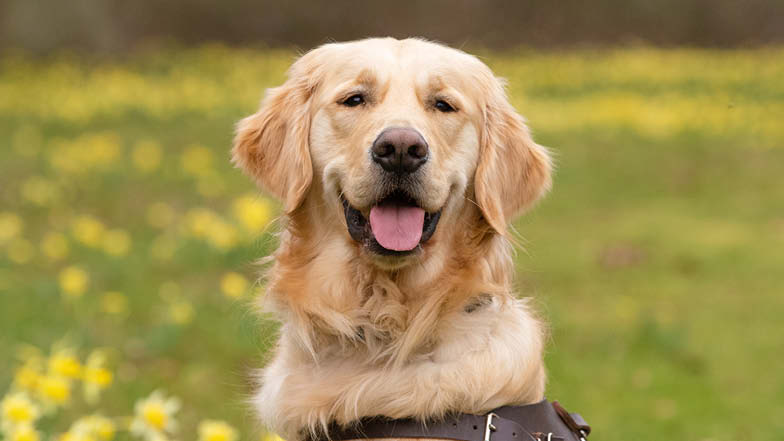 Previous Pupdates
Here you can find all of Bailey's previous Pupdates so you can look back on his incredible journey.