Fletcher is a German shepherd cross golden retriever
He loves exploring new places
His favourite toy is his key chew toy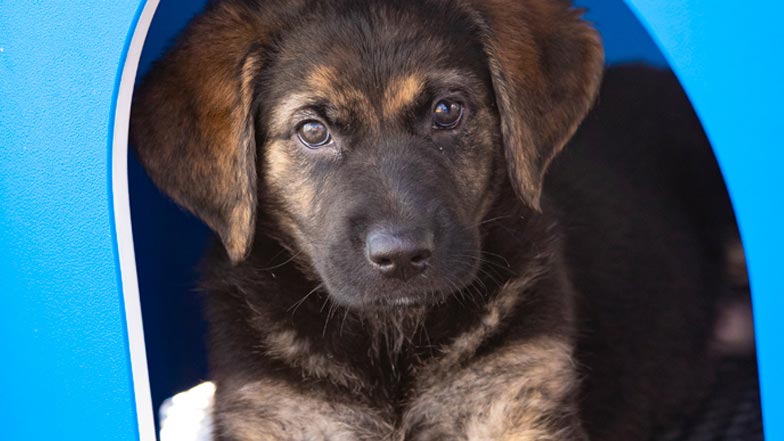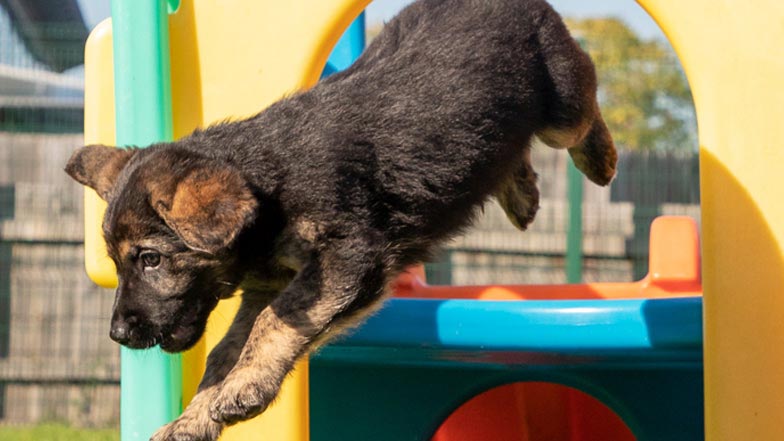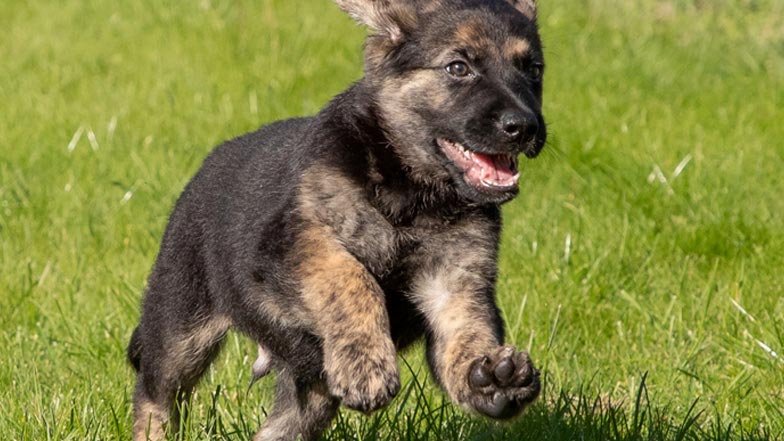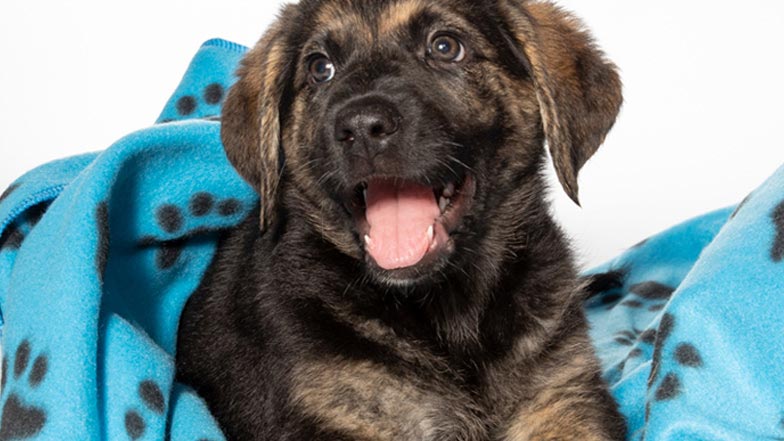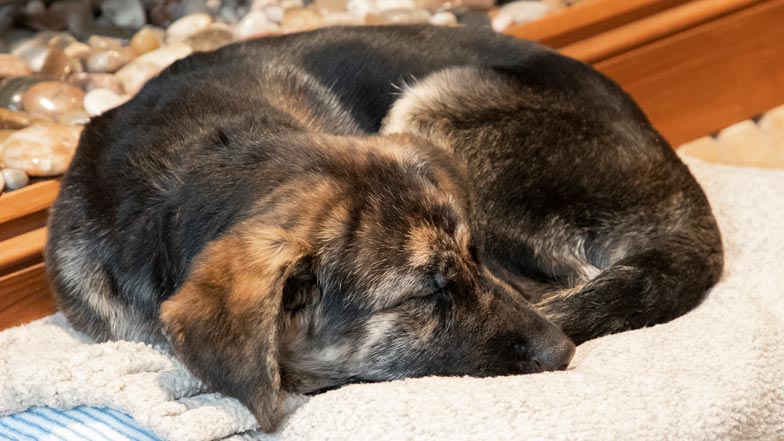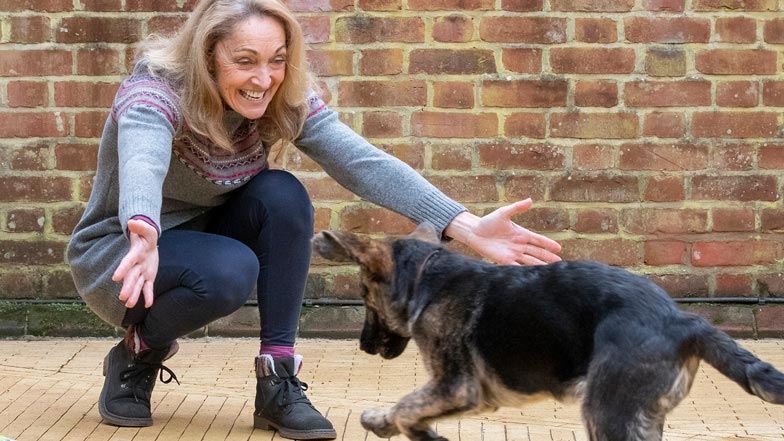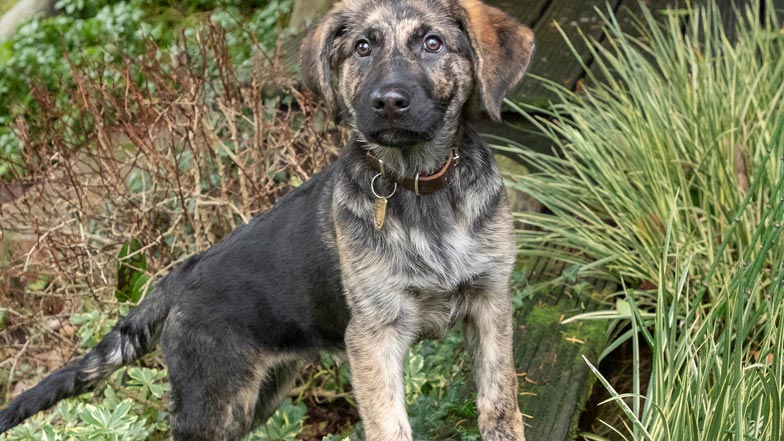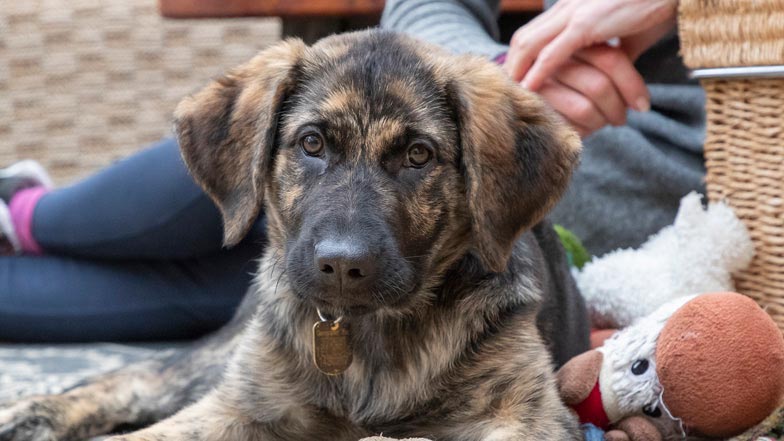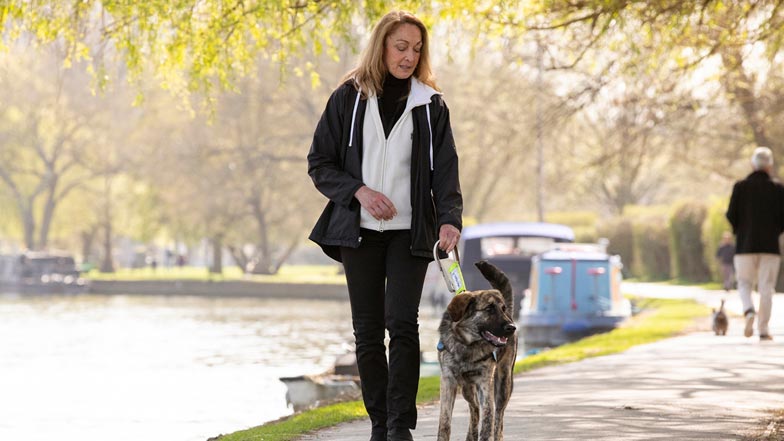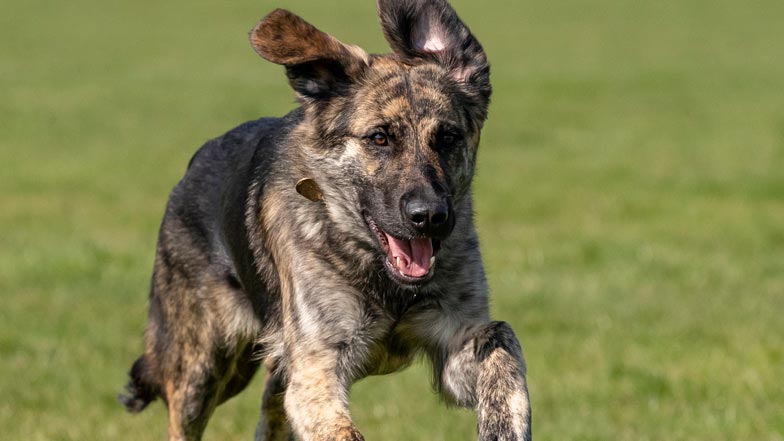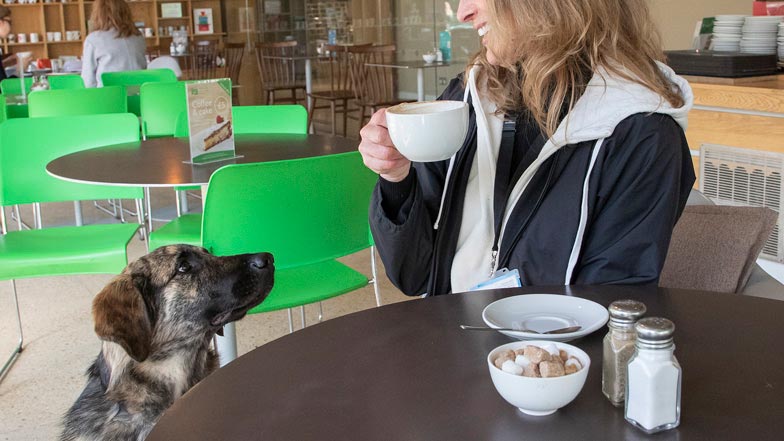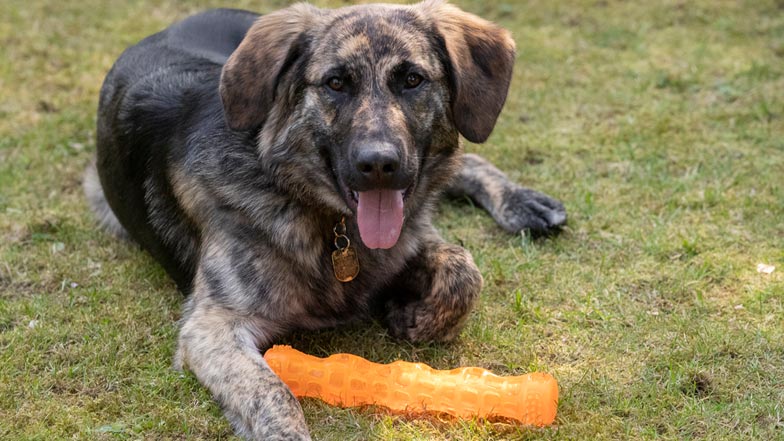 Meet our latest Sponsor a Puppy trainee

Here's eight-week-old Fletcher at the Guide Dogs National Breeding Centre. This inquisitive boy loves nothing more than exploring new places and playing with toys.

Sponsored guide dog puppy Fletcher is at Pupdate 1 stage. The video shows Fletcher as he grows up with his Puppy Walker, learning the basic skills needed to become an amazing guide dog!