Pupdate 5 - Hope is progressing well at training school!
Hello it's Karen here, Hope's Trainer. I'm pleased to tell you that Hope is progressing really well at training school!

Hope has done brilliantly in her training, especially given that she's had to adapt to a range of milestones due to COVID-19. I've been introducing Hope to new experiences within her training and overall, she has been able to handle everything she has been faced with.
Your downloadable content
Download your Facebook cover photo and mobile wallpaper to show off your sponsored pup!
Follow Hope on Facebook
See real time updates, photos and videos of Hope by joining her exclusive Facebook group!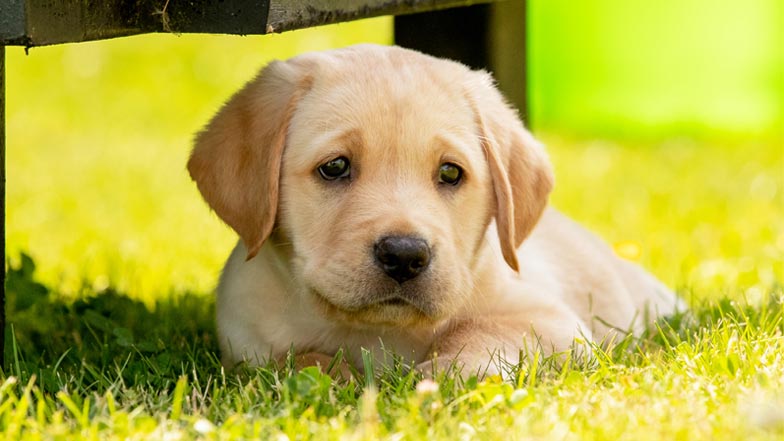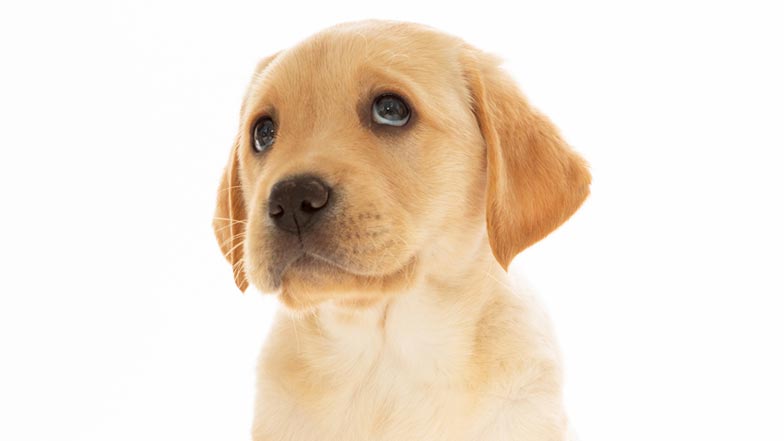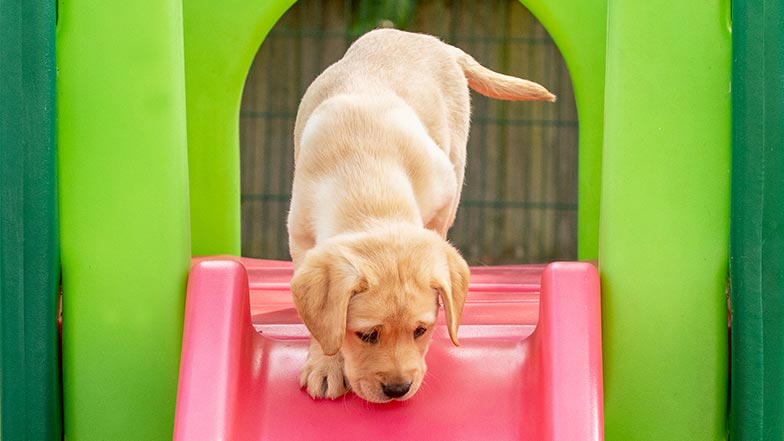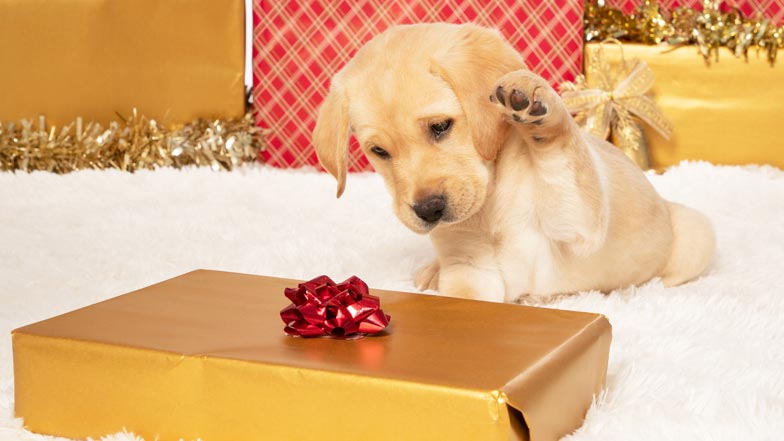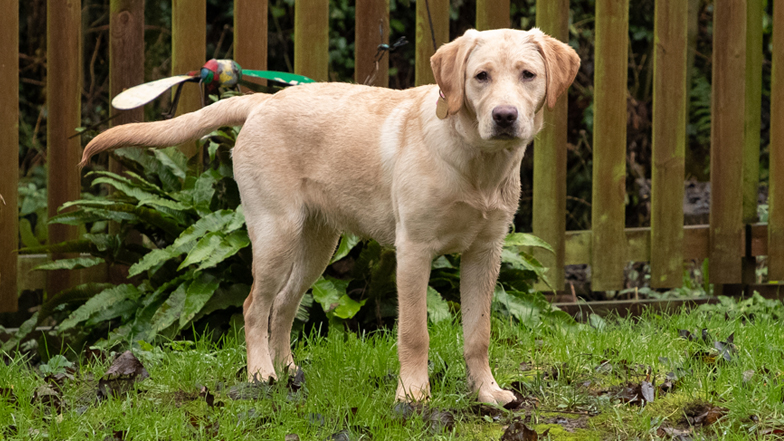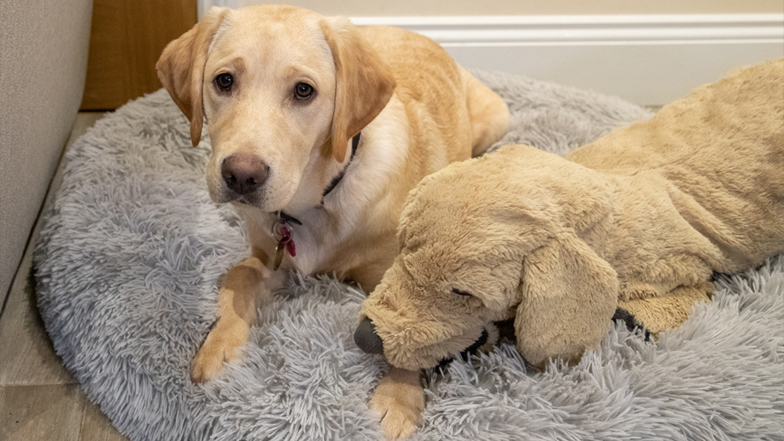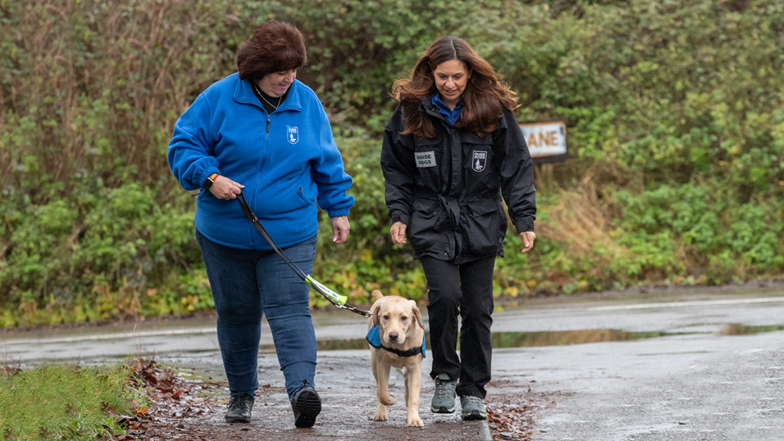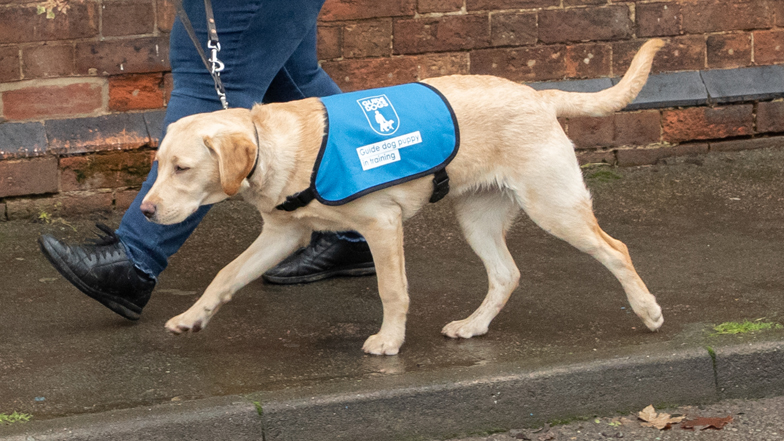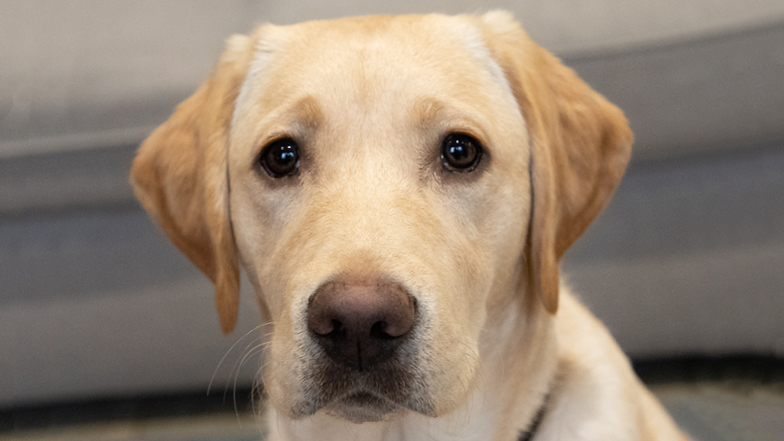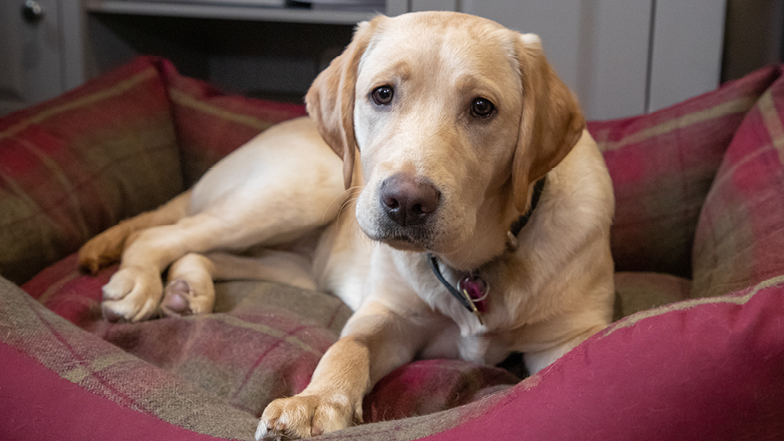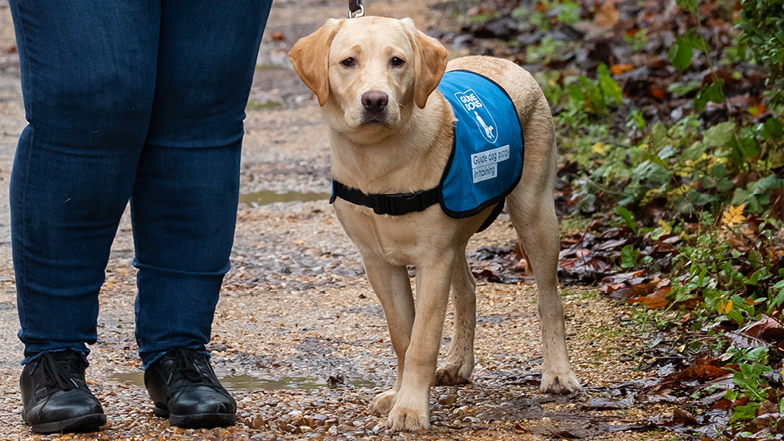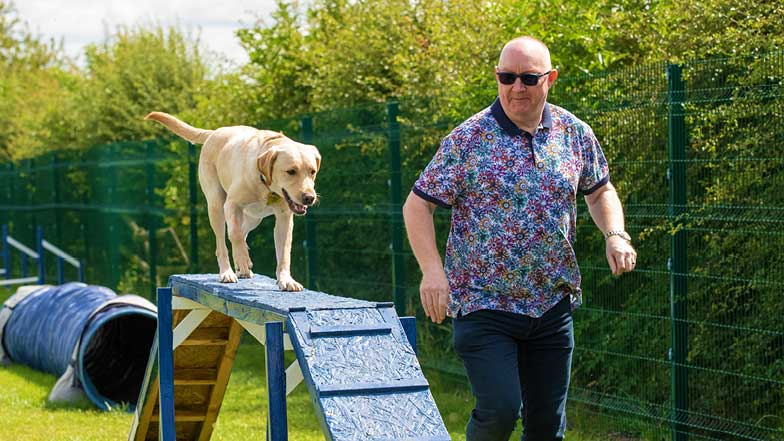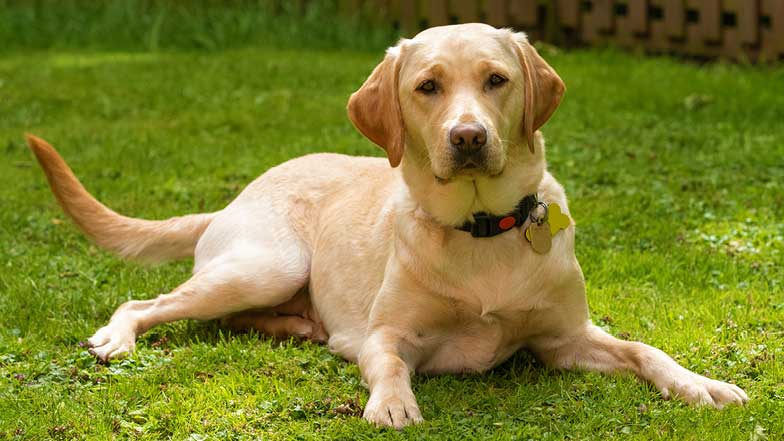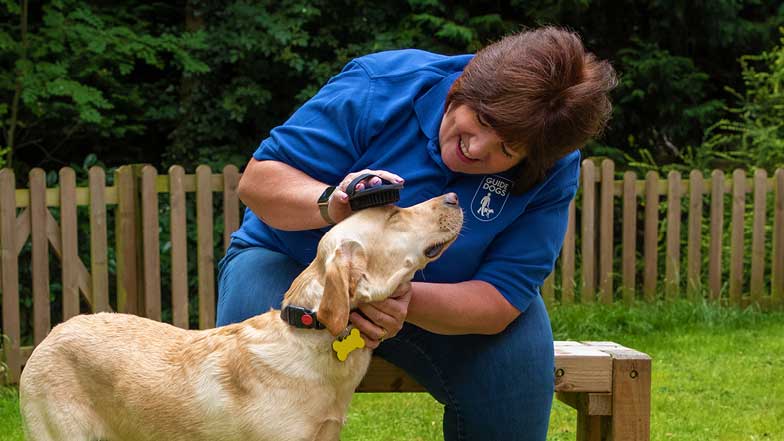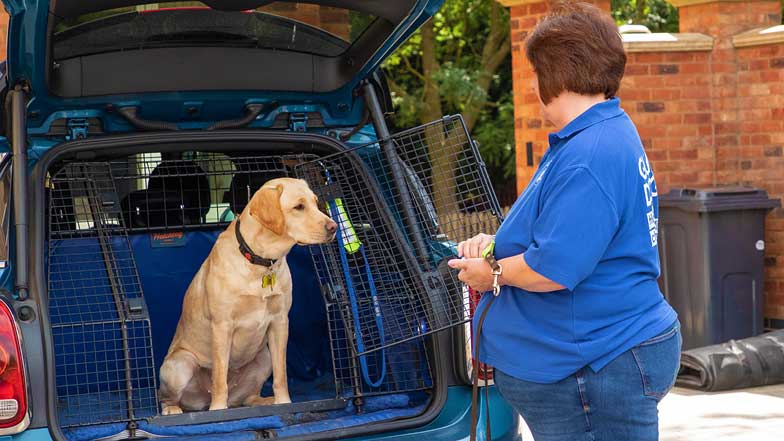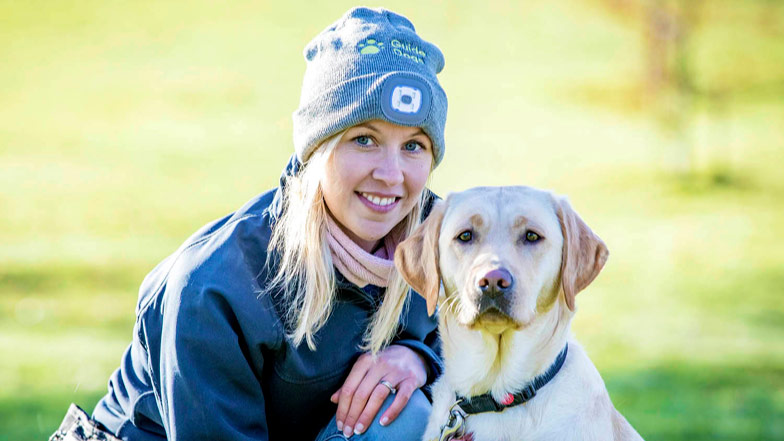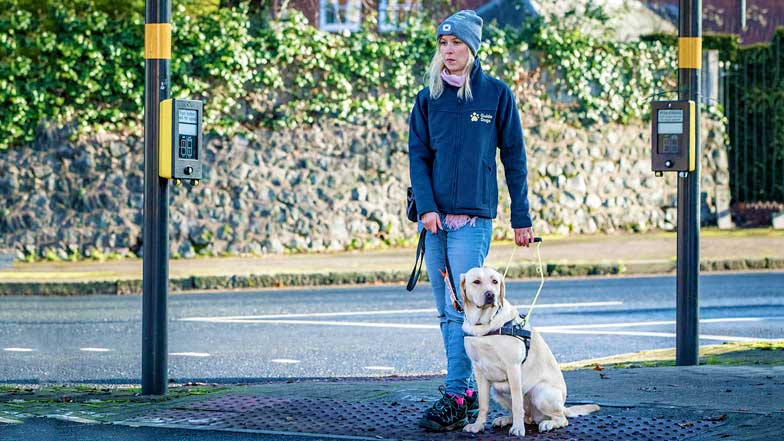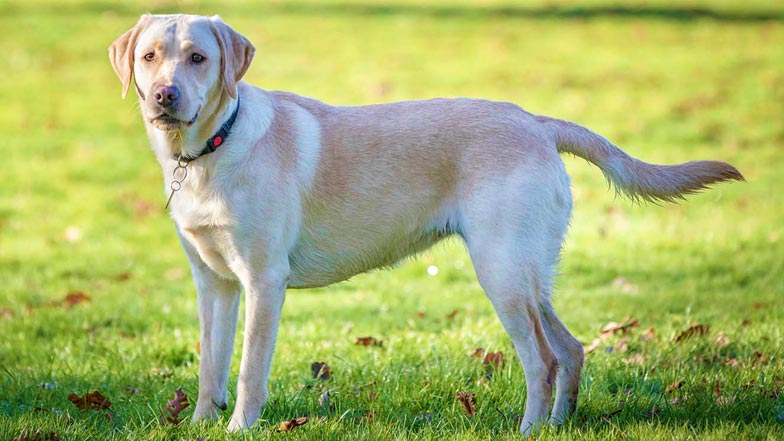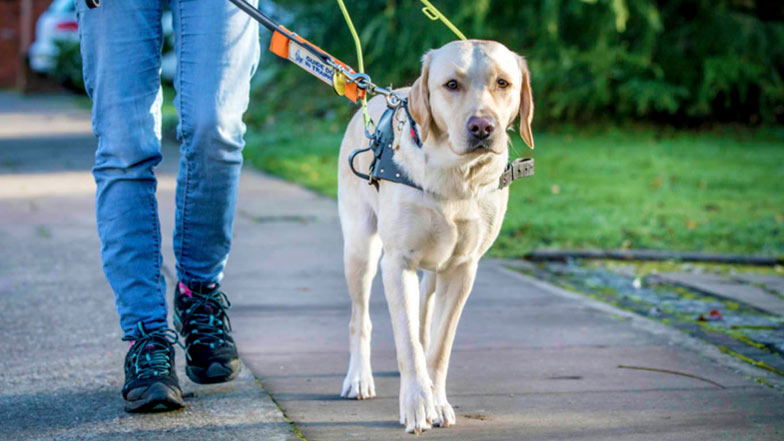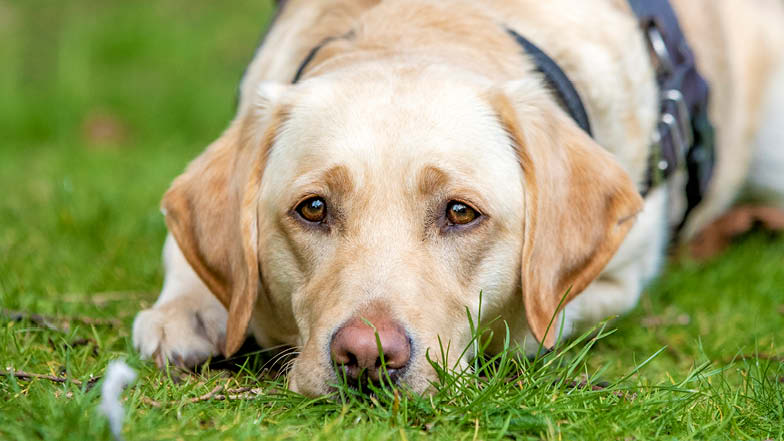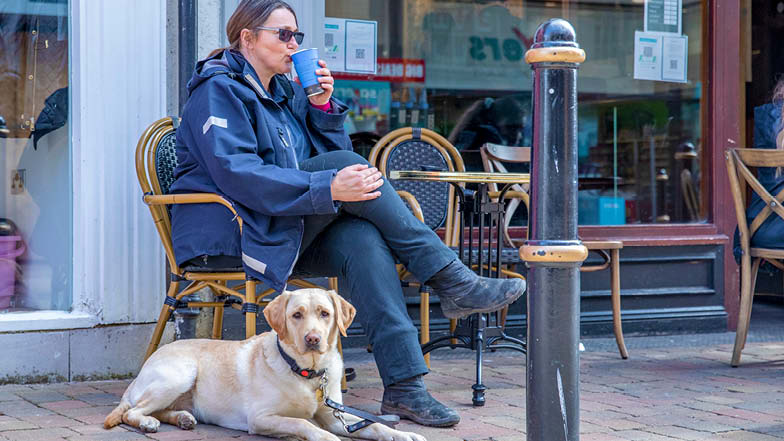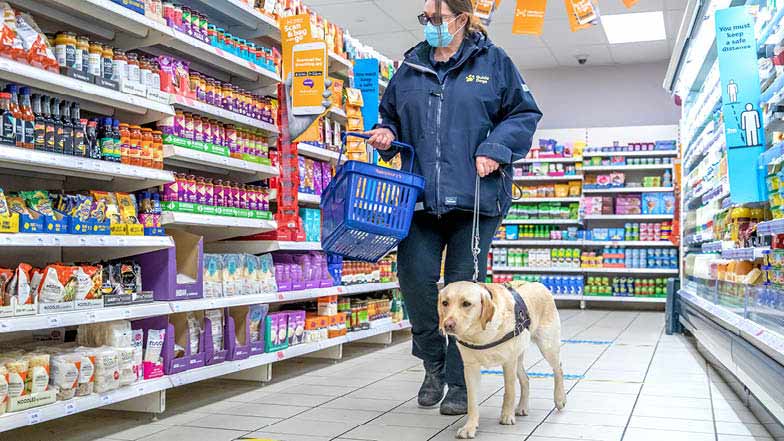 Previous Pupdates
Here you can find all of Hope's previous Pupdates so you can look back on her incredible journey.