Pupdate 4 - Rupert's training school update
Hello, it's Rhiannon here, Rupert's trainer.

Rupert's been making fantastic progress at training school. He's an amazing dog, and our bond has really developed over the last few months. It's incredible to see the difference between being such a sensible, calm, and focused dog when in harness and being a goofy, fun-loving dog when he's on free runs. Rupert knows when he's in harness it's work mode, and he loves to work. He's just brilliant and I've never quite known a dog like him.
Follow Rupert on Facebook
See real-time updates, photos and videos of Rupert by joining his exclusive Facebook group!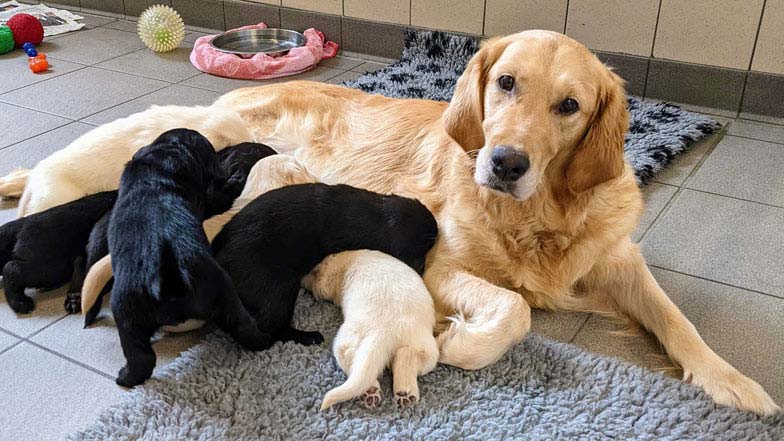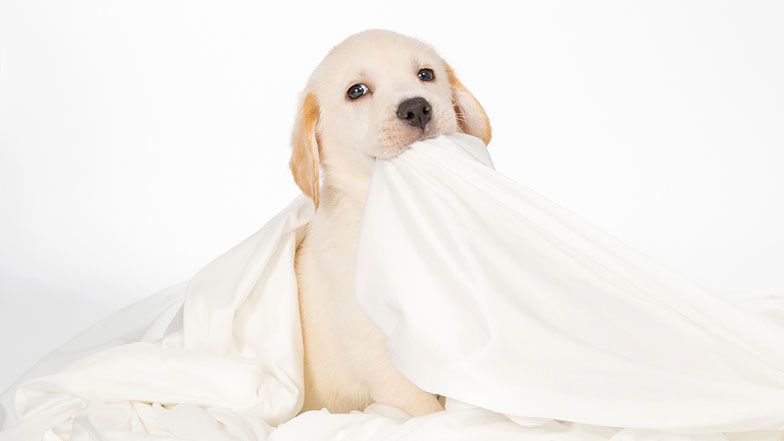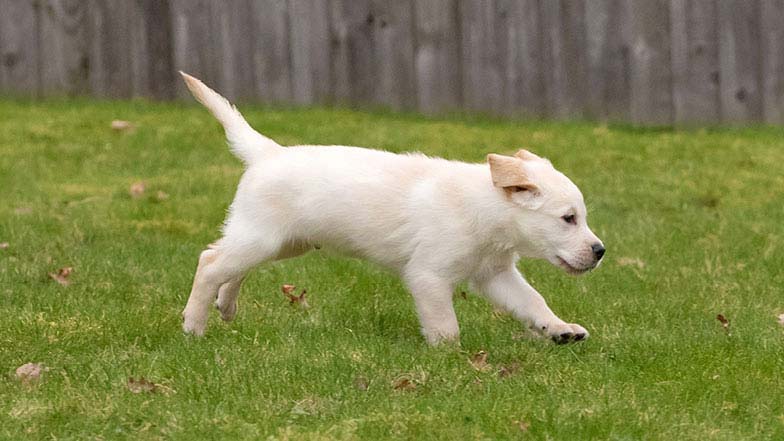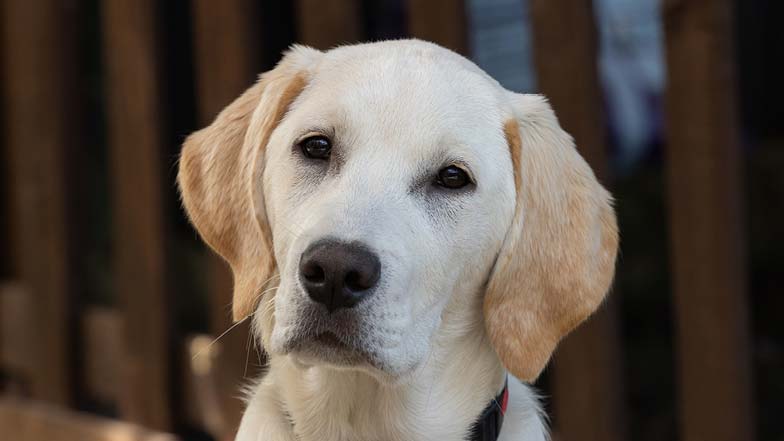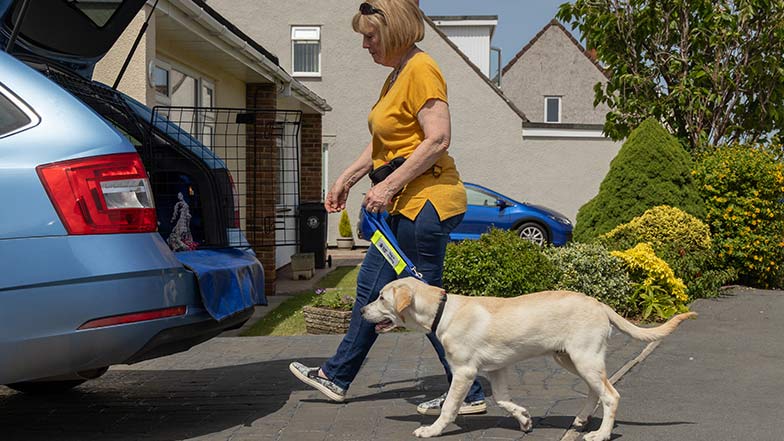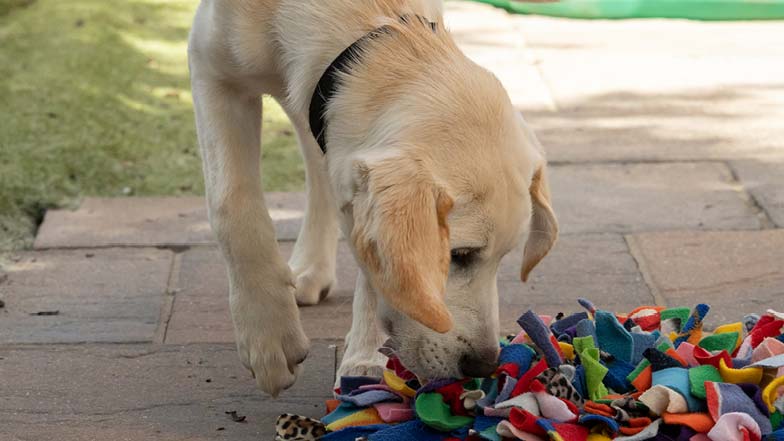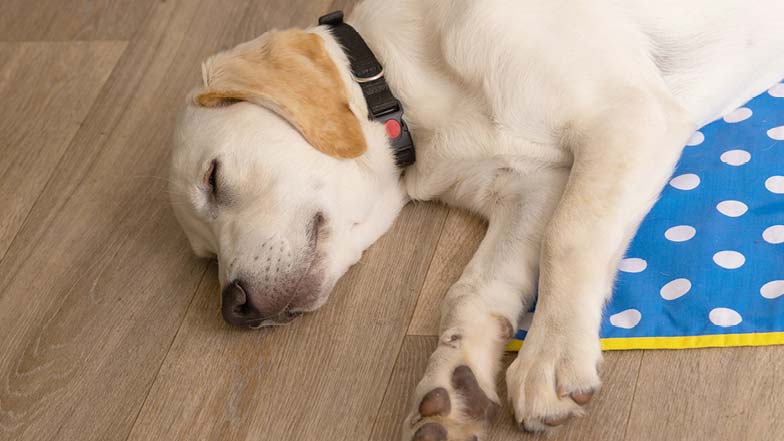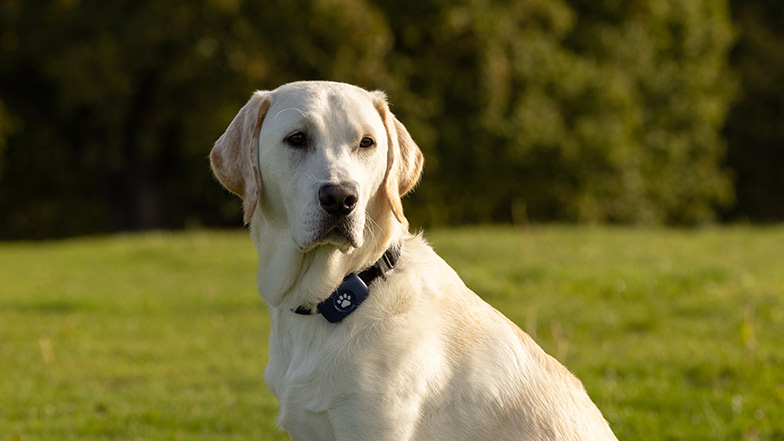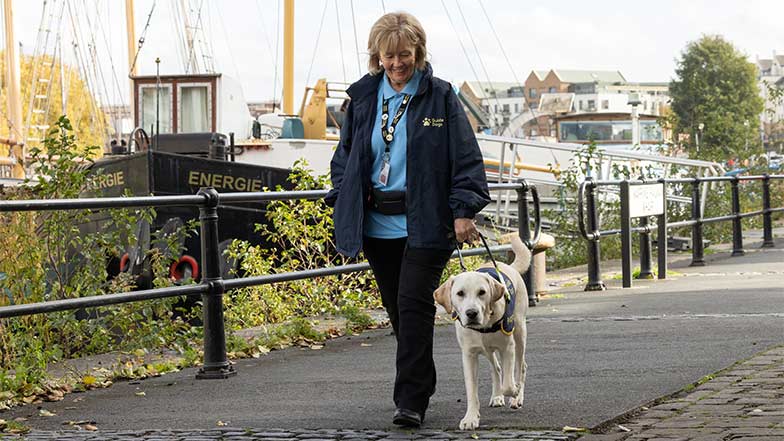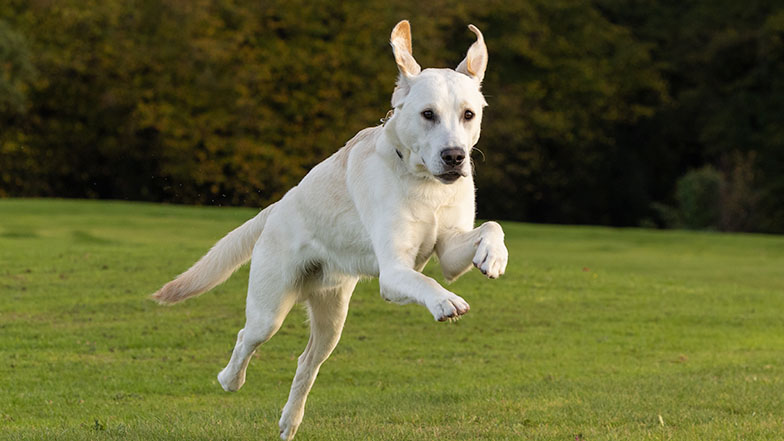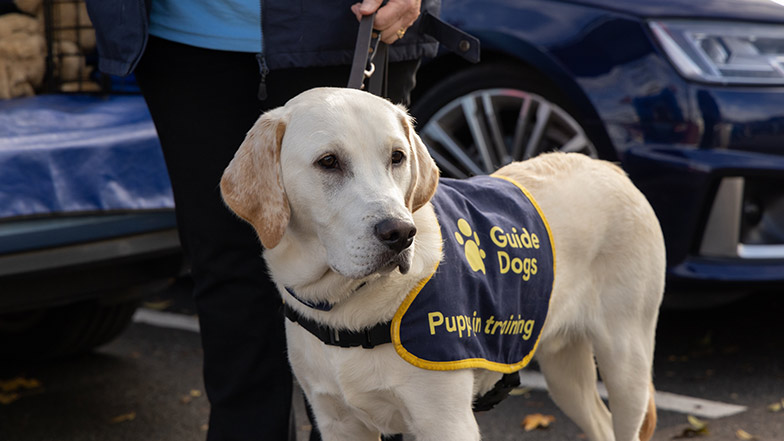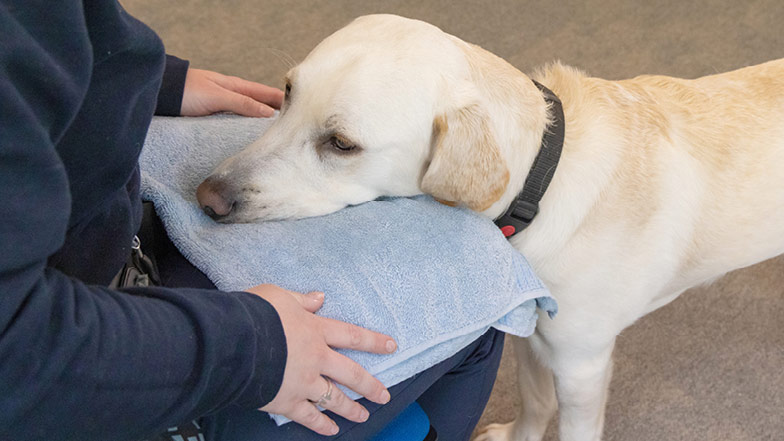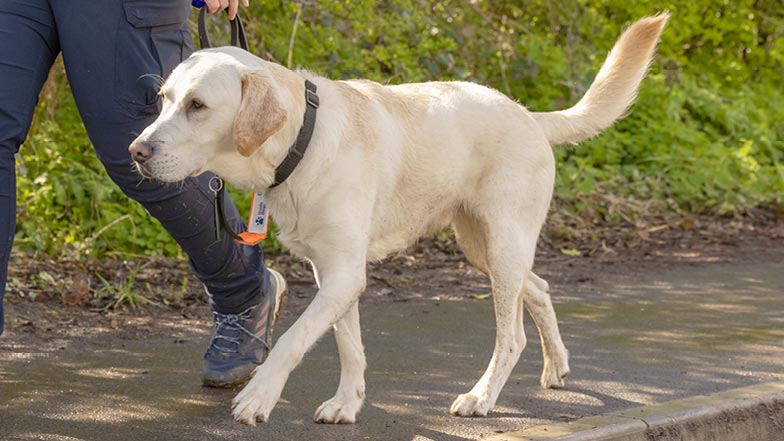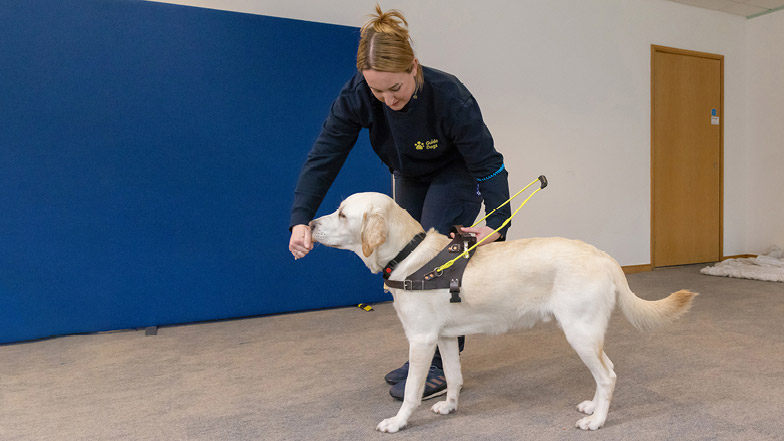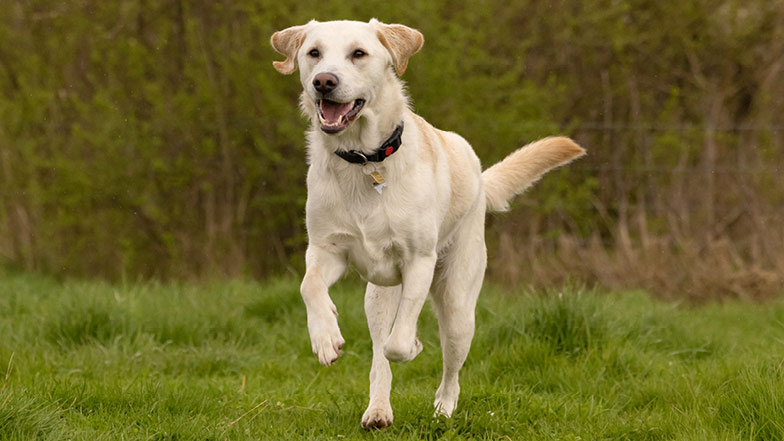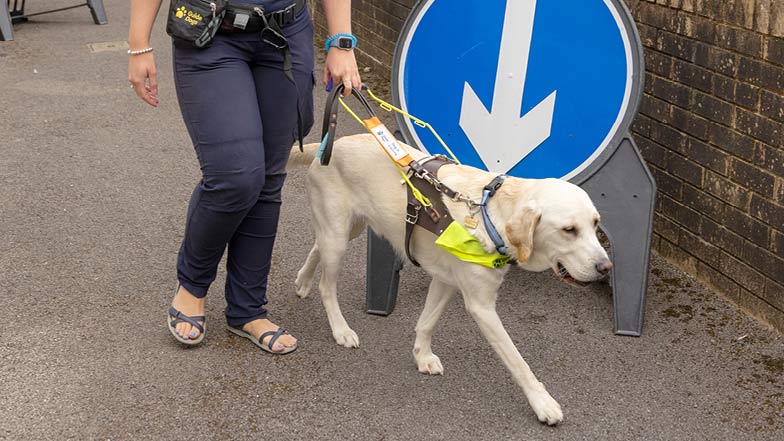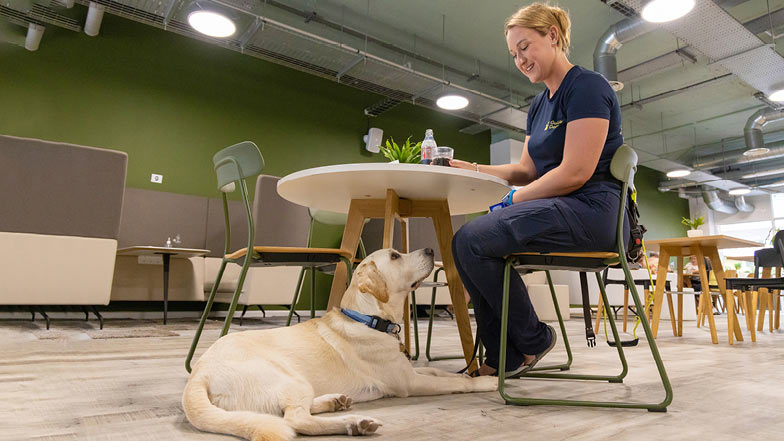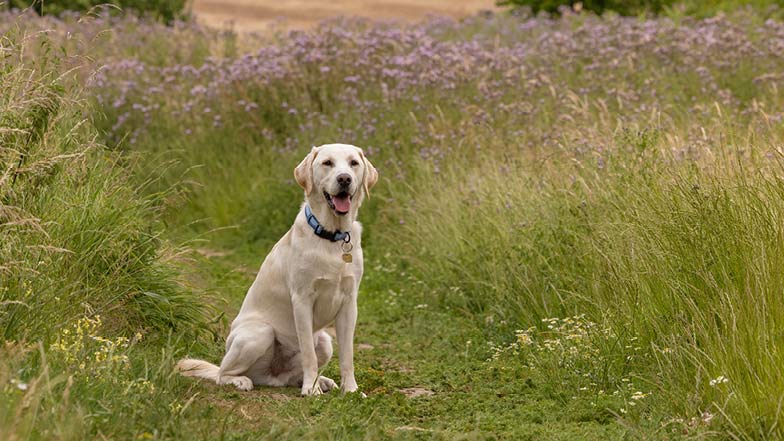 Previous Pupdates
Here you can find all of Ruperts's previous Pupdates so you can look back on his incredible journey.