Pupdate 2 - Sprout continues his journey
Hello, it's Chrisi here, Sprout's Puppy Raiser. I'm excited to update you on his progress.

Although it's been a challenge with lockdown restrictions, it has been a pleasure to watch Sprout grow into a handsome, trusting and enthusiastic dog.
Your downloadable content
Download your Facebook cover photo and mobile wallpaper to show off your sponsored pup!
Follow Sprout on Facebook
See real time updates, photos and videos of Sprout by joining his exclusive Facebook group!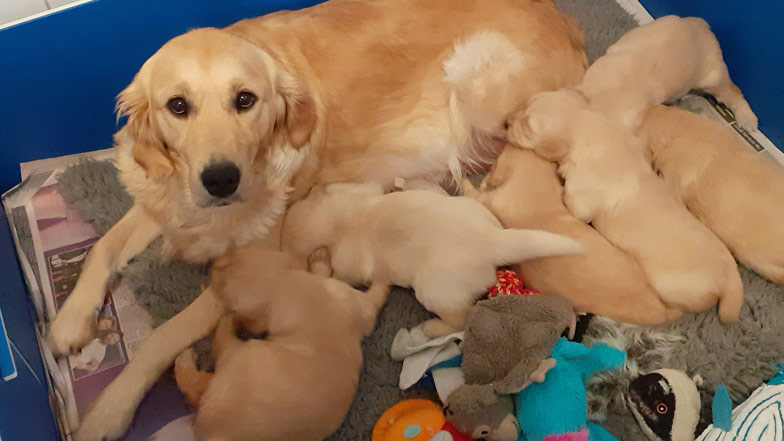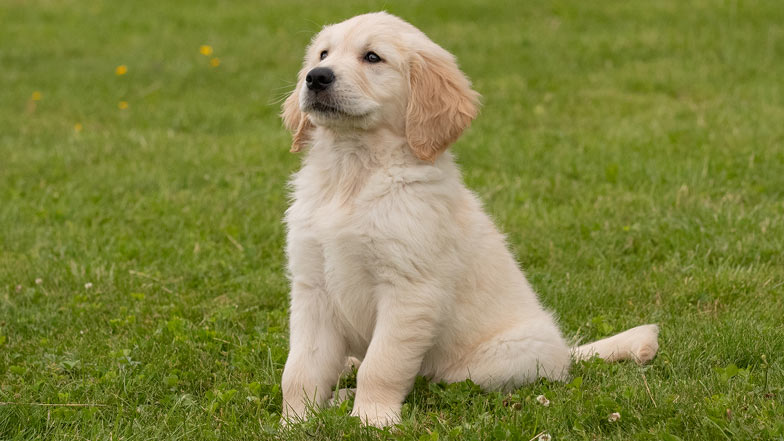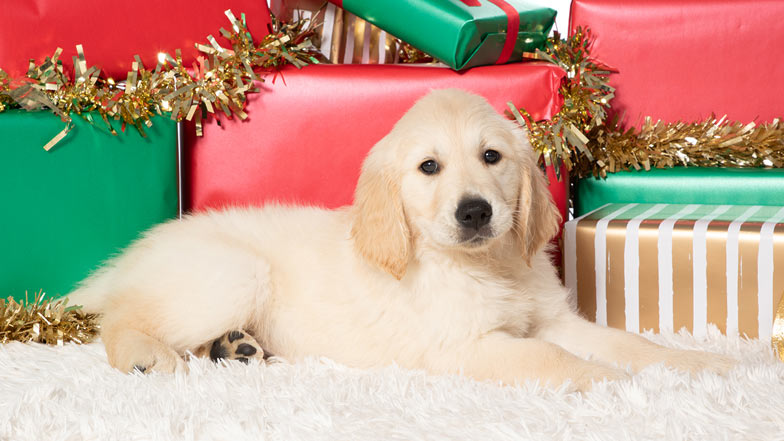 Previous Pupdates
Here you can find all of Sprout's previous Pupdates so you can look back on his incredible journey.