Pupdate 3 - Sprout continues his journey
Hello, it's Chrisi here, Sprout's Puppy Raiser. I've been preparing Sprout for Guide Dogs Training School.

I'm very proud to say that Sprout's calm nature and ability to adapt to any new environment means he is now being put forward to begin training!

Sprout has a lovely personality. He is calm in all situations and always wants to please. Whether it's going out in the car or on a walk, Sprout is always so enthusiastic to go out. He is so loving at home, and I've found he loves ice cubes… If he hears some being dispensed from the fridge, he comes running through to the kitchen and head butts me on my bottom until I give him one!
Your downloadable content
Download your Facebook cover photo and mobile wallpaper to show off your sponsored pup!
Follow Sprout on Facebook
See real time updates, photos and videos of Sprout by joining his exclusive Facebook group!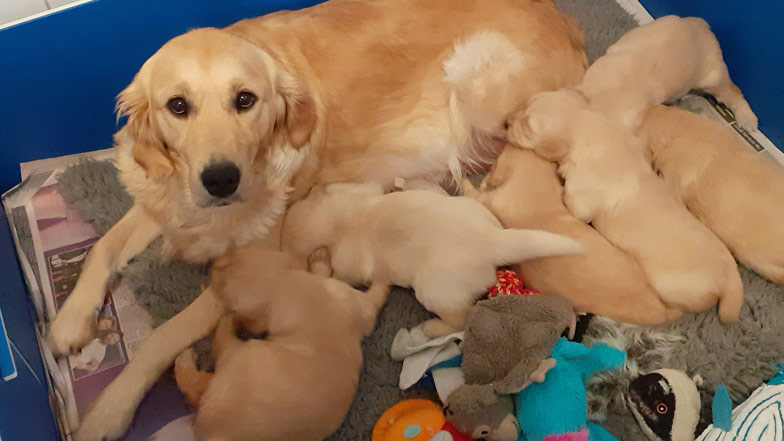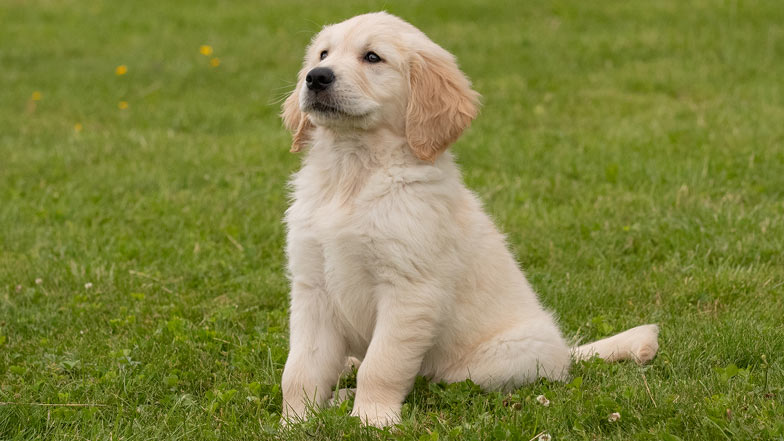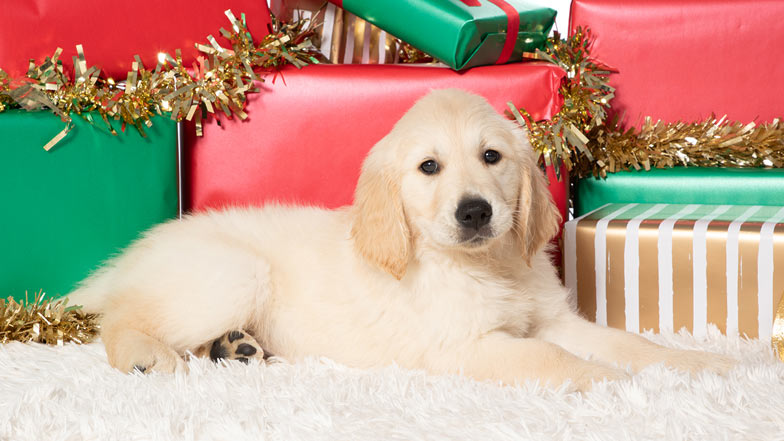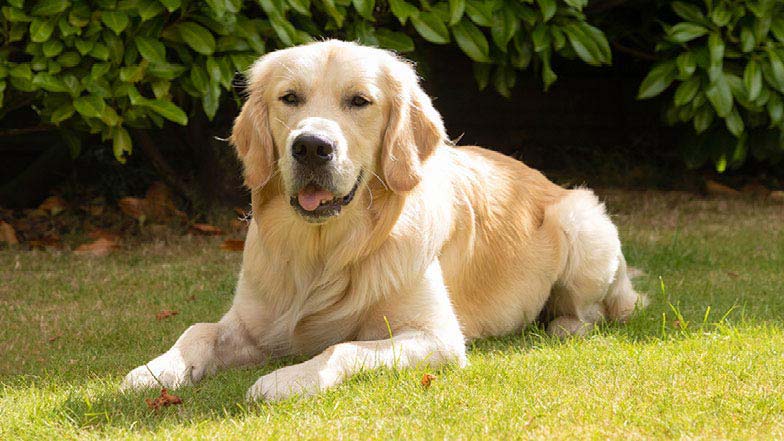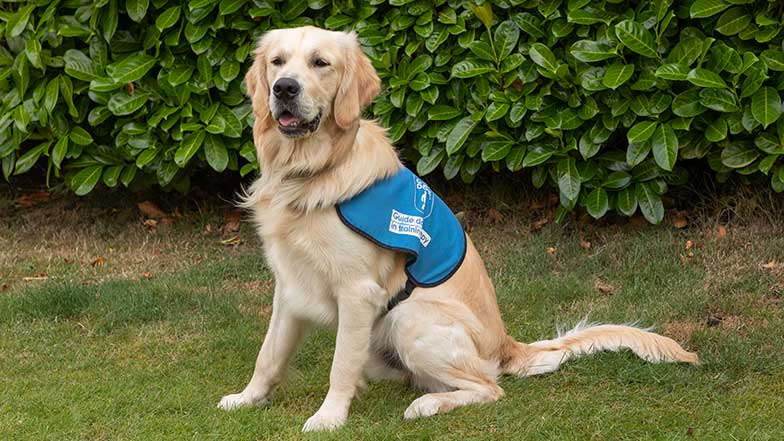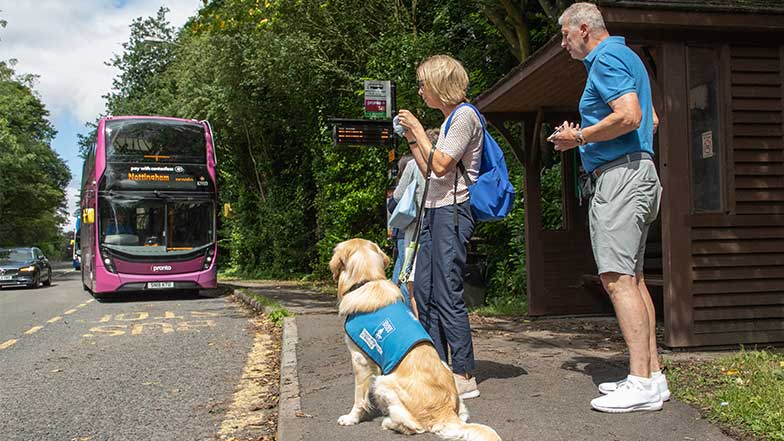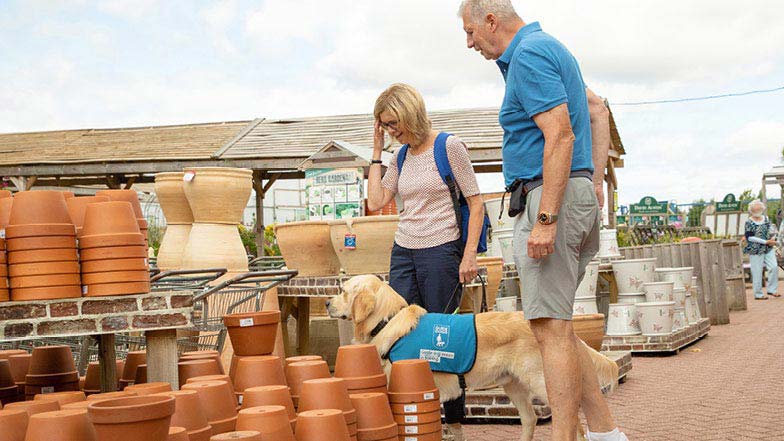 Previous Pupdates
Here you can find all of Sprout's previous Pupdates so you can look back on his incredible journey.