Pupdate 2 - continuing to progress


Hello, it's Christine here, Willow's Puppy Raiser. I'm excited to update you on her progress.

Although lockdown restrictions changed the usual training plan for Willow, she has continued to progress in her training. Willow has grown a lot since her last Pupdate - not only is she a bigger dog than we anticipated, she has also become strong-willed and her confidence has certainly increased.
Your downloadable content
Download your Facebook cover photo and mobile wallpaper to show off your sponsored pup!
Follow Willow on Facebook
See real time updates, photos and videos of Willow by joining her exclusive Facebook group!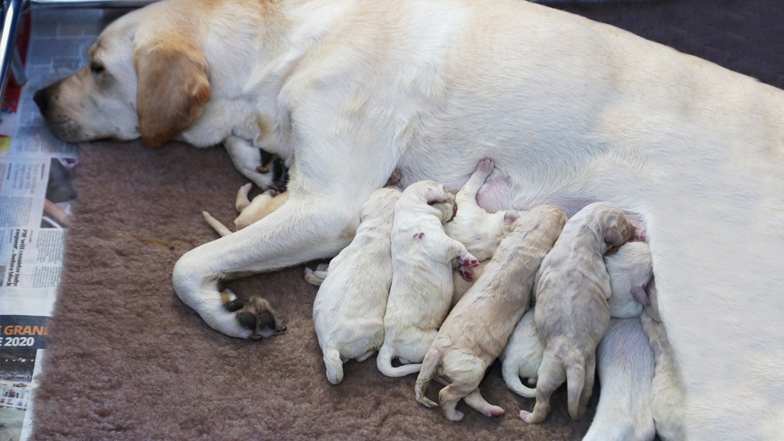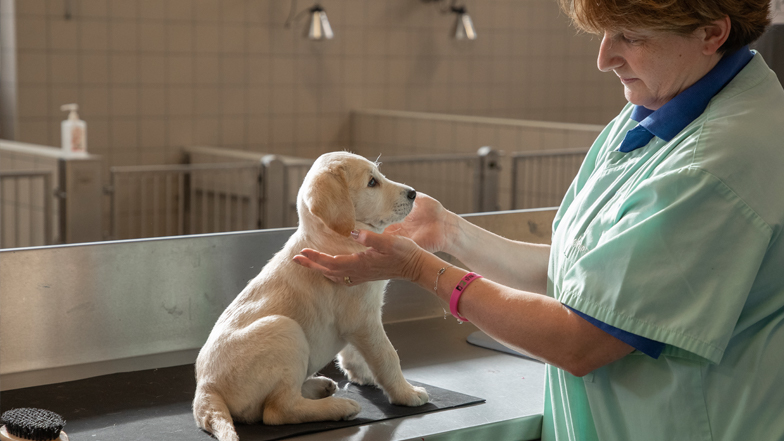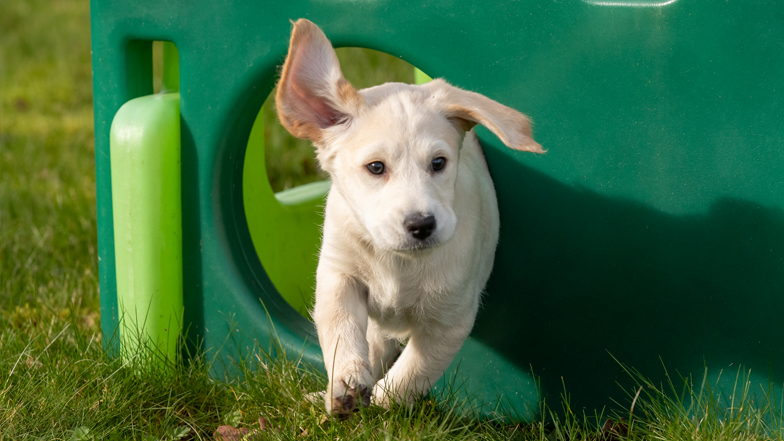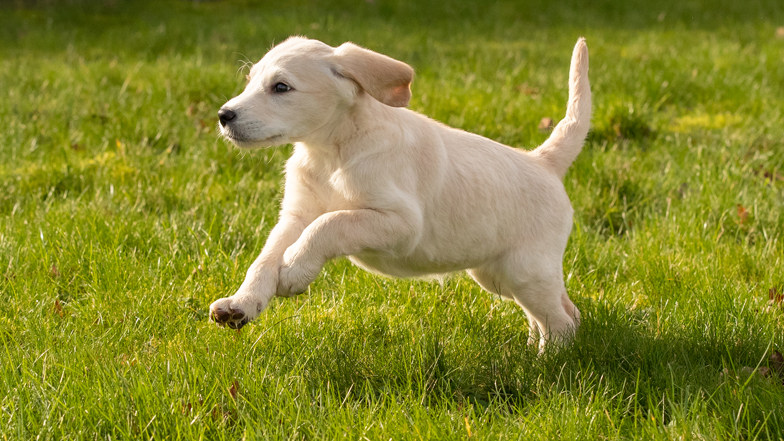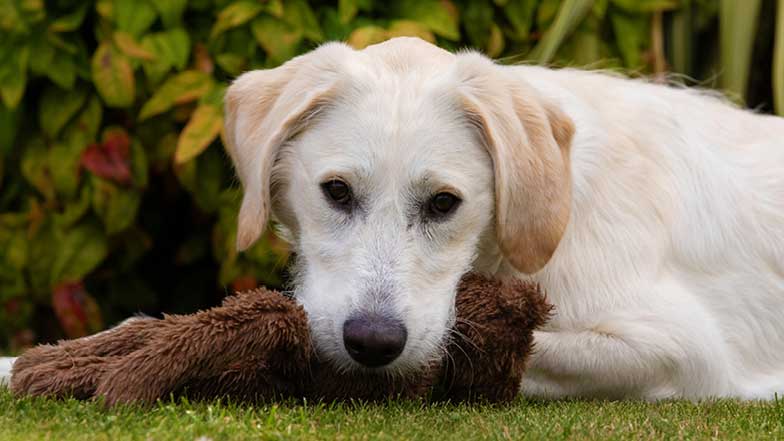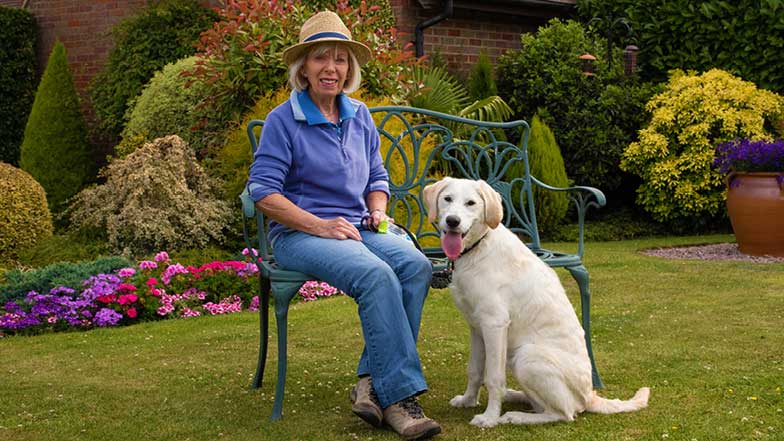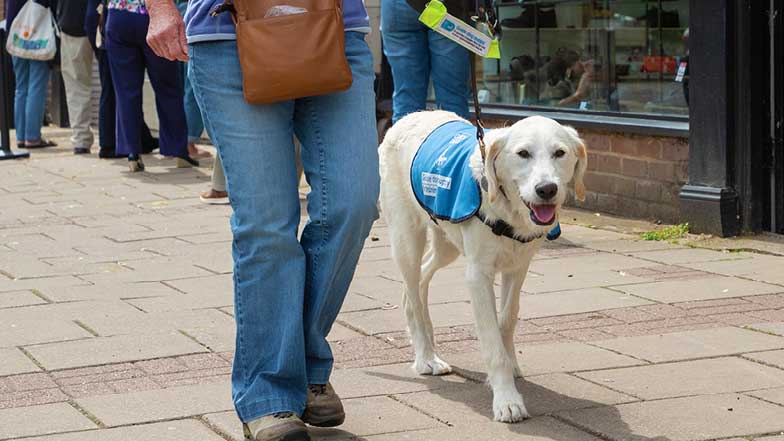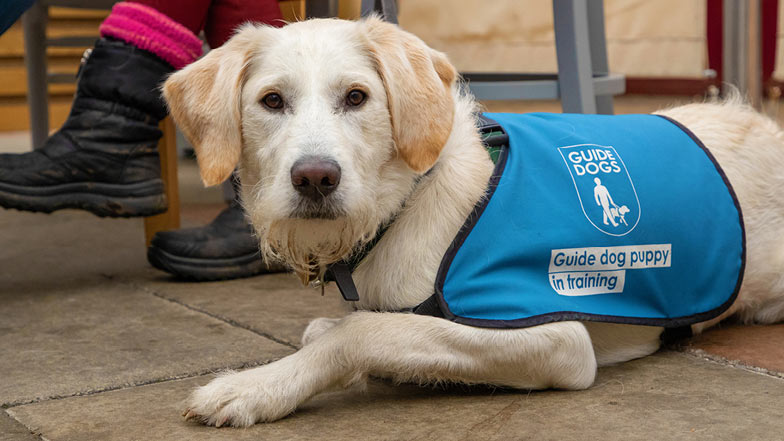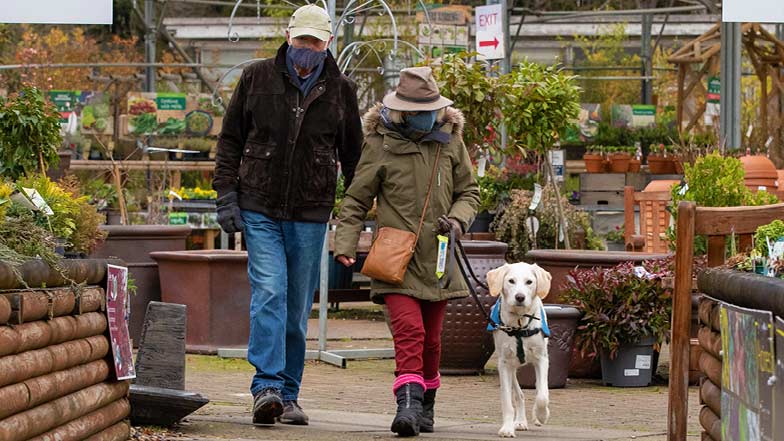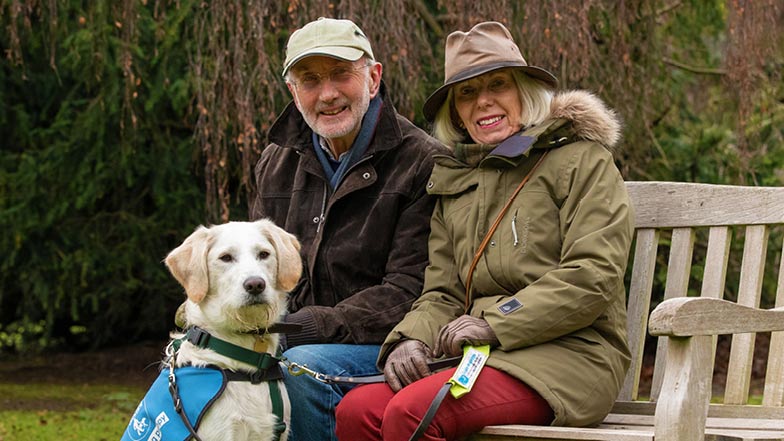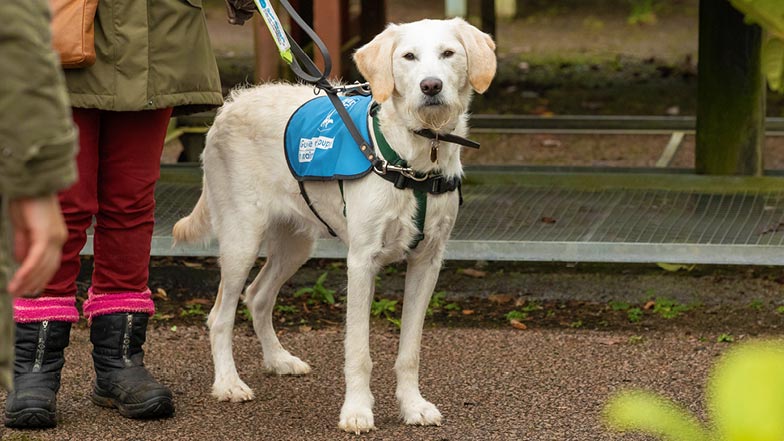 Previous Pupdates
Here you can find all of Willow's previous Pupdates so you can look back on her incredible journey.