The Journey of a Guide Dog
A series that follows the journey of our life-changing guide dogs from genetics to retirement.
Have you ever wondered what the journey of a guide dog looks like? Our new eleven-part series builds awareness of how we raise, care for, and train our dogs to change the lives of people living with sight loss.
Our dedicated team travelled the UK to capture the commitment, love and time that goes into creating a guide dog, how we match guide dogs to guide dog owners and what happens when a guide dog's working career comes to an end.
Watch the series to learn how guide dogs give people with sight loss the confidence to get out and about safely and provide life-changing support every single day.
Feature-length documentary
Watch our teaser trailer for The Journey of a Guide Dog feature-length documentary, coming soon, filled with unseen stories and footage from our series.
About the series
The filming for The Journey of a Guide Dog began in the beginning of 2022. We created a vision for the series and began sharing our ideas. After careful planning, we were ready to make a start! The series begins with an insight into the science behind our world-class breeding programme and follows the complex journey of our life-changing guide dogs, ending with the emotions of guide dog retirement following a successful working partnership of a guide dog owner and their guide dog.

Of course, no journey comes without its challenges! From battling gruelling British weather, coming face to face with a farmer's flock of escaped sheep, and at times shedding some tears, we had a great adventure capturing the stories of all the inspiring people and dogs involved in the series.

We spent time with people across the country, and have been lucky enough to capture some of the most unique and intimate moments of these journeys. We'd like to thank all the Guide Dogs staff for helping us to make this series, as well as our amazing volunteers, the inspiring people who use our services and life-changing dogs.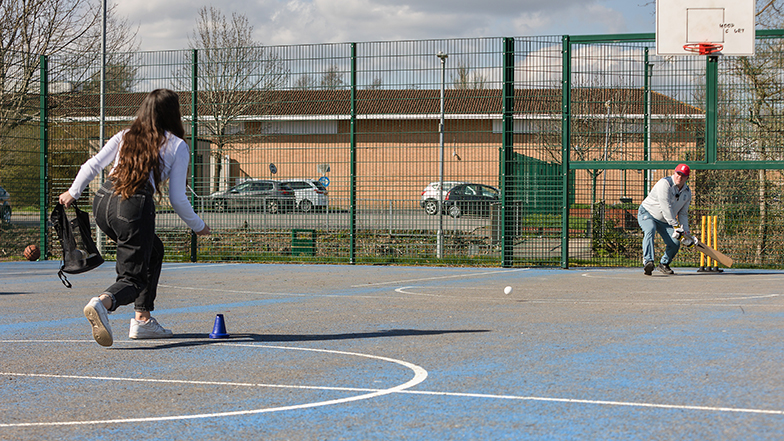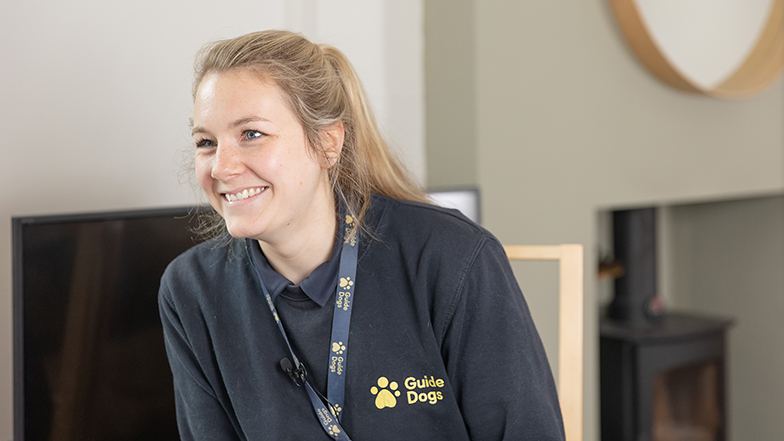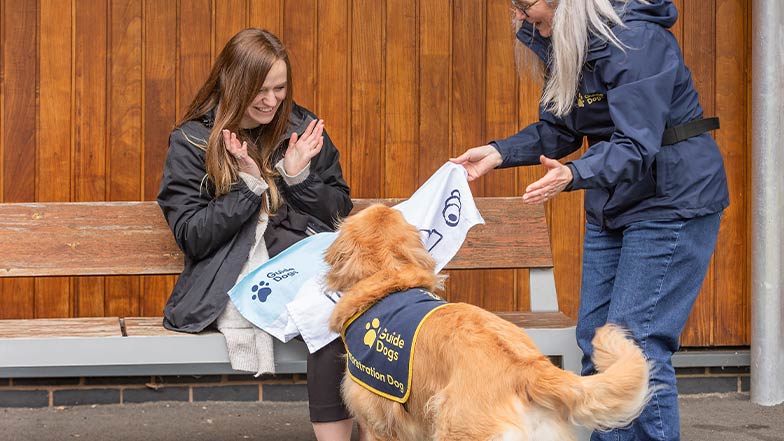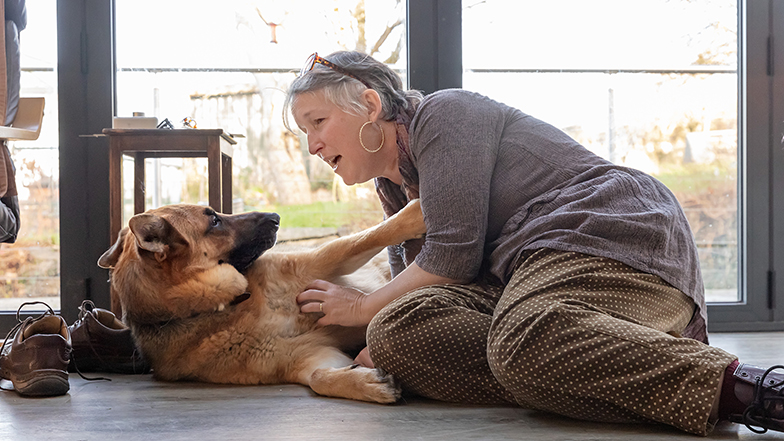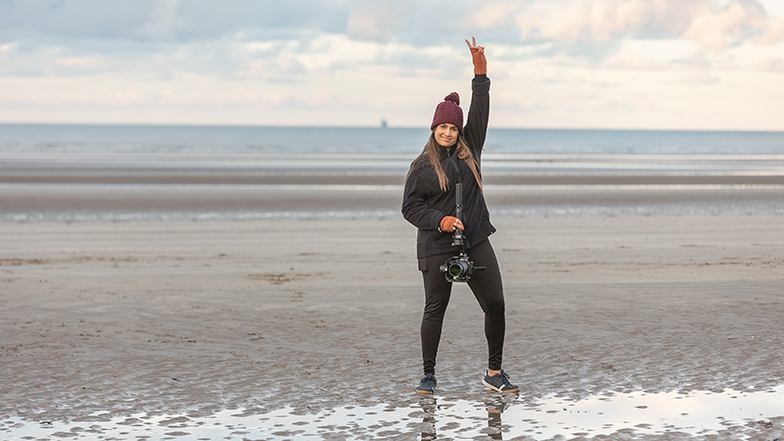 How you can support the journey of a guide dog