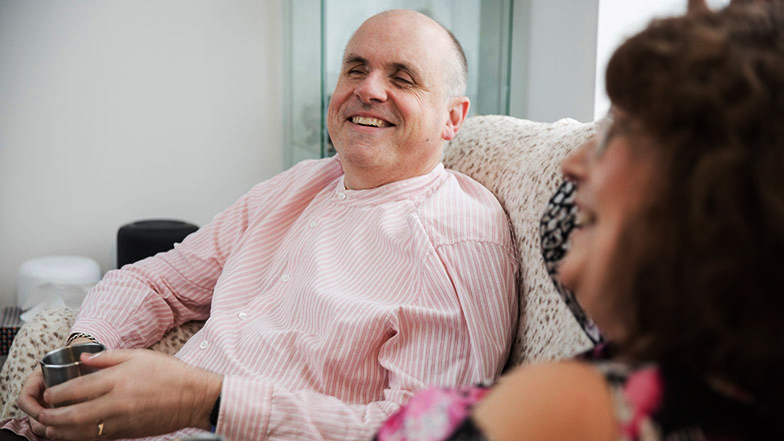 Skills, strategies and equipment to help you look and feel good and keep on top of household chores.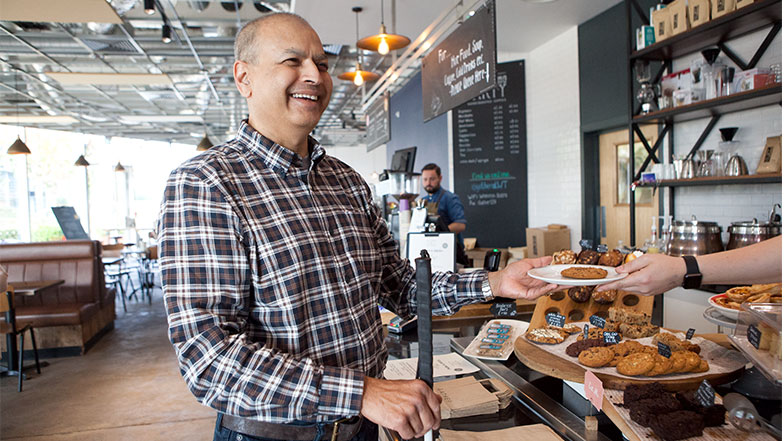 To enable you to feel confident moving around independently, we've created some guidance on getting around safely.
Tips to help you make use of any remaining vision so that you can carry out everyday tasks and move around safely and easily.