How you can fundraise for Guide Dogs
Would you like to have fun and help change people's lives at the same time? There are lots of ways you can raise money for Guide Dogs – from organising an event with friends and family, to taking part in a charity challenge – or even hosting a dogs' tea party! Your support will help fund our vital services that enable thousands of visually impaired people to lead confident, independent and fulfilling lives.
Organise a fundraising event
You may already have a brilliant fundraising idea, but if you're looking for inspiration, you need help with planning and promoting your event, or you want to know what to do with the money you've collected, then register for your free fundraising pack! Packed with useful tips, it'll give you all the information you need to make your Guide Dogs fundraising event a roaring success. It's quick and easy to get started, just download your pack today.
Sign up for a challenge event
Looking for a charity challenge event that will help change someone's life? Whether you fancy running, cycling, swimming or something else, Guide Dogs has guaranteed places in all the top UK challenge events for all levels of fitness and abilities including family runs. And why not challenge your friends to take part too? There's something for everyone - so visit our challenge events page and prepare to be inspired.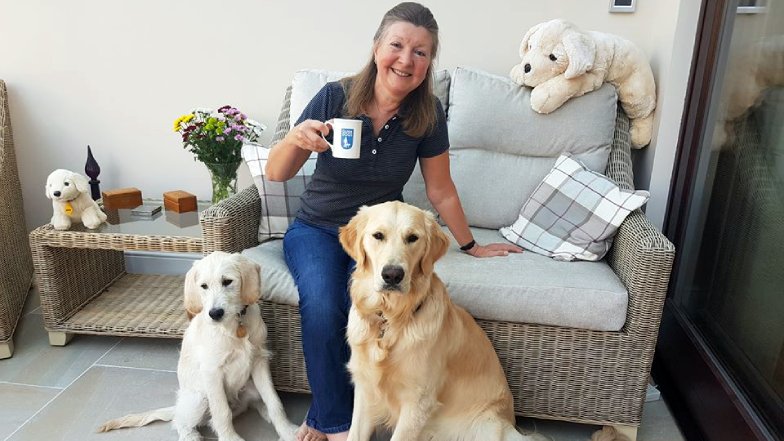 The Great Guide Dogs Tea Party
Celebrate all things tea by gathering your friends and family and hosting a Great Guide Dogs Virtual Tea Party. As a nation of tea lovers, there couldn't be a better time to stay in touch over your favourite brew. Ask your guests to donate the cost of their cuppa and help people with sight loss whilst having a great time.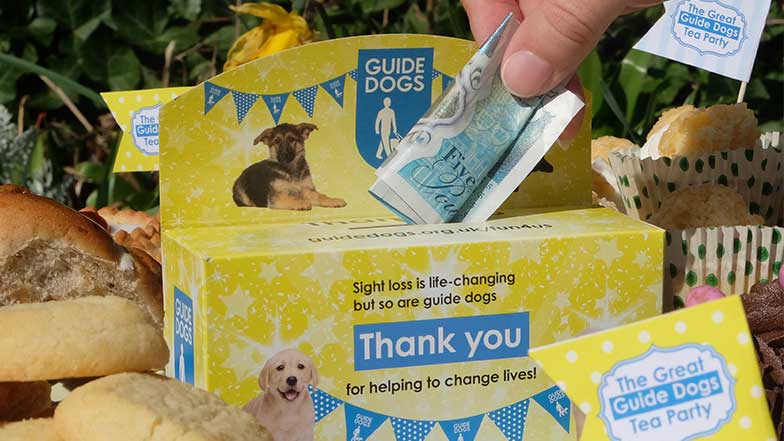 Paying in your fundraising
Not sure where or how to pay in your fundraising money to Guide Dogs?