Tech for All learning programme
The Tech for All learning programme, in partnership with Apple, has been designed to help you and your family get the most out of your new Apple device. This includes guidance on setting up your iPad or iPhone and its accessibility features, and will also include advice on additional apps for vision impairment.
Setting up your iPhone or iPad
Staying safe on your Apple device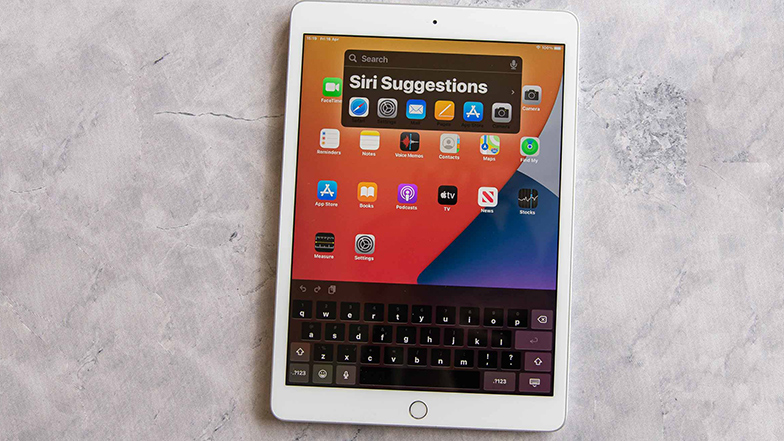 Apple accessibility features
Our guidance on getting started with your Apple device and how to set up the Apple accessibility features for your vision impairment.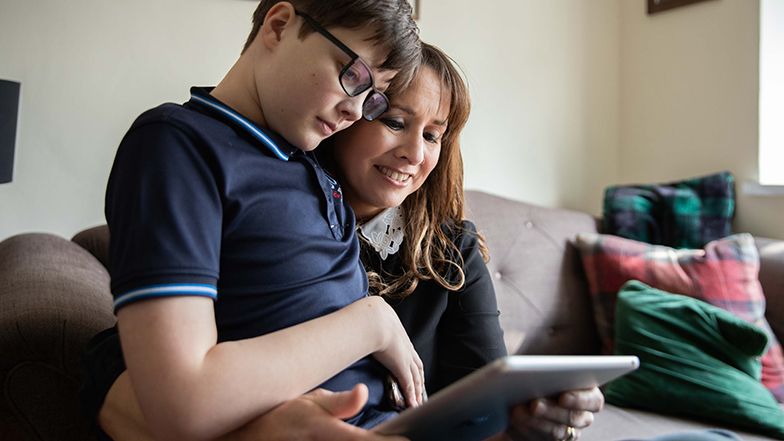 Will's story
Will received an iPad from Guide Dogs to help with independence and homework since transitioning to senior school. His mum explains how assistive technology has opened up his world and made a big impact on him and his family.